Will Facebook Introduce its Cryptocurrency in 2020?
Will Facebook Introduce its Cryptocurrency in 2020?
Facebook is also among advocates of the world of digital currencies. It is not completely clear whether its interest is expediential and for not lagging behind the new technologies or real enjoyment. After many ebbs and flows, this technology giant has experienced at the time of offering and supplying its unique cryptocurrency, and it seems that we should observe entering stablecoin of this company to the world of digital currencies in 2020. This Facebook cryptocurrency is called "GlobalCoin."
Will Facebook Finally Enter the World of Cryptocurrencies Officially?

Facebook took a very smart measure at the beginning steps of entering the world of cryptocurrencies. Collaborating with other companies, banks, financial institutes, and merchants who worked in cyberspace this company started negotiations, and it seemed that it was creating the required space and ecosystem to launch and develop itself. According to different reports, in the first quarter of 2020, GlobalCoin of Facebook will be offered and used in various countries of the world. The details of the Facebook project will be published in the summer of 2019. What makes Facebook measures reliable and valuable in the digital world, is to prepare diverse infrastructures it has considered in entering new platforms. Working on security points and collaborating with business partners and different companies to cooperate with Facebook to develop cryptocurrencies result in very positive points and show the managers' strategic intelligence.
Will Cryptocurrencies Be Beneficial for Facebook?

According to the estimations, cryptocurrencies will give profit about $19000 additional revenue for Facebook until 2021. Using Facebook cryptocurrencies helps people around the world to manage their financial affairs needless to any bank account and do local and international financial transactions. If accepting cryptocurrency and platforms Facebook offers the users can be done easily, many people around the world can comfortably do financial transfers through WhatsApp messenger under the surveillance of Facebook. For example, the workers in underdeveloped countries, i.e., the places where the citizens don't have a bank account, send their money to their families in their country through cryptocurrencies.
What Are Important Measures by Facebook to Apply Cryptocurrencies?

As it was stated before, Facebook has started negotiations and talks with different countries about its plans and programs in the world of cryptocurrencies. One of these companies is payment and foreign bill Company "Western Union." Apparently, it is that this cooperation in the field of cryptocurrencies will be made between Western Union and Facebook. If Facebook starts its activities, the world of cryptocurrencies will face fundamental changes. Of course, the aspects of these evolutions are not clear yet, but it is almost possible to witness a price increase in Bitcoin or digital currencies. Moreover, the competition will get much more in the world of digital currencies, and the public will be more informed and aware of these newcomer currencies.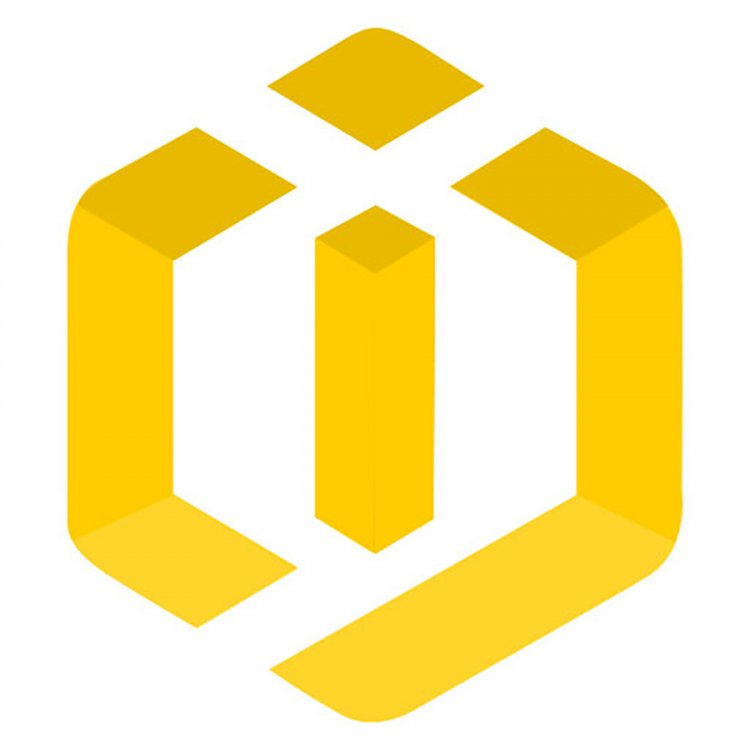 Coins International Journal