What is the Next Bitcoin in the World of Cryptocurrencies?
What is the Next Bitcoin in the World of Cryptocurrencies?
From the start of Blockchain and digital currencies' activity up to the present time, Bitcoin has had the main role. These days the condition of its market has improved, and cryptocurrencies' beneficiaries are waiting for the investors and governments entering this field; however, along with Bitcoin, other cryptocurrencies are growing. One of these cryptocurrencies is Binance. Considering the evolutions this cryptocurrency has experienced in recent months and the effects it has imposed on digital currencies market, the experts harbinger a new Bitcoin; that is; apparently, we witness a cryptocurrency which can make the route of digital currencies market-oriented like bitcoin.
Will Binance Be in Bitcoin Route?

Following the changes in Bitcoin value and price, other cryptocurrencies witness some changes in this field too; however, with the market maturity and making variations in it, this event will not continue taking place. It seems that the market of digital currencies is under way to pass maturation stages. Accelerating the movement of a cryptocurrency like Binance, other than direct effects of Bitcoin, can be a sign of evolutionary changes in cryptocurrencies. The analytic data show that the Binance market share is growing and competing with more important cryptocurrencies like Bitcoin & Ethereum. The experts believe that the change in Binance market share and its increase have caused its entrance to the pantheon of superior digital currencies, but this increase in its value and price will be temporary.
How Will Binance Status in the Future?

Binance has recently been among of seven superior cryptocurrencies regarding market share. The total value of this cryptocurrency is currently announced about $3.3 billion. Binance is going to develop an infrastructure similar to Blockchain which is uniquely designed for this cryptocurrency and has a decentralized structure. This decentralized platform lets the users take control of their private keys. In this condition, hackers will not be able to enter the system and make changes in databases.
Will Cryptocurrencies Ebb Down?

There are still some who are awaiting cryptocurrencies ebb. These traditional conservatives who wish to stop cryptocurrencies know digital currencies and decentralized networks a serious threat for financial institutes, traditional banking, and economic profitability in their old style. Such a dream will never be realized. The markets' pursuance, though not very seriously, shows digital currencies' growth and their entrance to a new stage of maturity. Positive evolutions the value of bitcoin and its peers have faced in recent months and also positive activities of smaller cryptocurrencies like Binance show that digital currencies are rooting in the form of technology, economy, and financial affairs. Developing Binance platform is one of the examples of this development. The more the competition between active elements in the world of cryptocurrencies is, the quicker the growth and maturity of these cryptocurrencies in their evolutionary cycle will be. Variety is one of the basic issues that the activity of different cryptocurrencies offers to this market.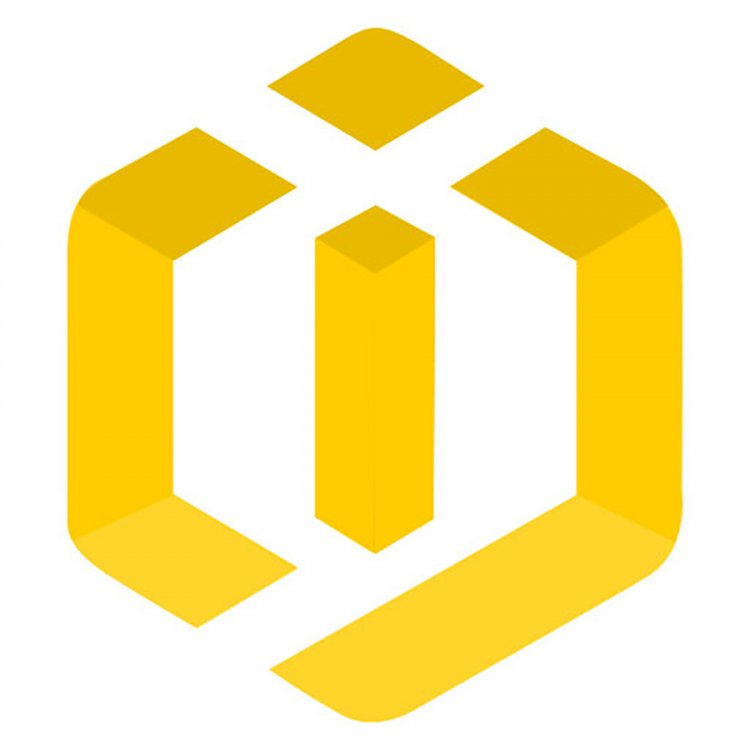 Coins International Journal