What is Counos U and Its Application?
What is Counos U and Its Application?
Thanks to Blockchain, a new alternative to do financial transactions has been made in the world. Counos U, too, is a stablecoin developed on Litecoin source code and more than 21 million units of it are premined and offered to the public. USD supports this digital currency; that is, each unit of Counos U is equal to 100 USD. This type of digital currency is a payment tool which makes use of USD as its support and credit. Counos U is accepted in payment gateways of Counos platform and the time length to do transactions with it is about two-and-a-half minutes.
Counos U and Counos Platform

Counos has been launched as a platform to do peer-to-peer transactions and offers the users various services to do online financial operations. Counos U is also a digital currency in this platform and guaranteeing price stability is one of its significant features and advantages. This feature has changed Counos U into one of the best options for financial transactions.
Counos Private Protocol

Counos private protocol limits the number of this digital currency. There are 21 million units of Counos U in the world; i.e. according to this protocol, after that the number of Counos Us and their peers (such as Counos Coin) reaches 21 million units, no more offering will take place and that specified amounts of cryptocurrencies are distributed and transacted. This very feature has caused Counos U and other similar digital currencies which are offered in Counos platform, to have anti-inflation attributes. The other problems such as printing bills and increasing liquidity which exist for real currencies are not observed in the world of digital currencies called Stablecoins.
The Future of Counos and Its Currencies

It seems that useful features of Counos platform such as its price stability can lead to more presence of Counos digital currencies in the future. Counos U and its peers, supported by the world's well-known currencies and precious metals, attract various people and companies across the world. Large number of users can develop Counos platform and make the world of digital currencies more enthusiastic and developed.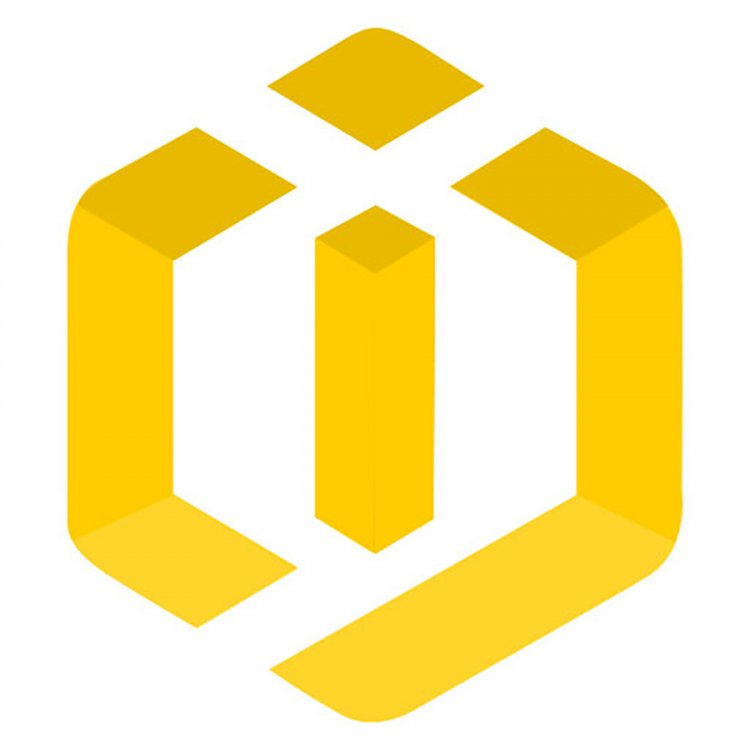 Coins International Journal