Vancouver Launched Its First Bitcoin ATM, but Its Mayor Wants to Ban Them
Vancouver Launched Its First Bitcoin ATM, but Its Mayor Wants to Ban Them
According to the Vancouver police department, Bitcoin ATMs have turned into tools for money laundering, and thus the mayor wants to ban them all across the city, and perhaps they will even be banned on a federal scale.
There are currently 76 ATMs across the city of Vancouver. The police department of Vancouver has already criticized the existence of these machines twice in the past year. According to a report by the police department, their proposed critique is not merely aimed at these machines, but the Blockchain technology in general.
According to this report, the lack of regulation in the field of cryptocurrencies and Blockchain leads to crimes revolving around these crypto ATMs. The police also say that the number of police reports about crypto crimes has increased 350 percent from 2016 to 2017 and also a further 250 percent increase in 2018.
However, it is not clear what percentage of these crimes can be linked to the use of these crypto ATMs. According to the police report, criminals force people to withdraw money from their bank accounts and then use these crypto ATMs to deposit that money to the crypto wallet address of the criminal.
The mayor of Vancouver, Kennedy Stewart, tried to ban crypto ATMs altogether on May 28. However, these ATMs still have some supporters. They allow crypto holders to exchange their crypto into fiat money easily. The point of contention is how should one be authenticated when trying to use a crypto ATM. Some ATMs require cellphone number and text verification, and some require palm scans.
As to what will happen to these crypto ATMs, a team of the Vancouver municipality is researching the use of these devices and will report back in the fourth quarter of 2019.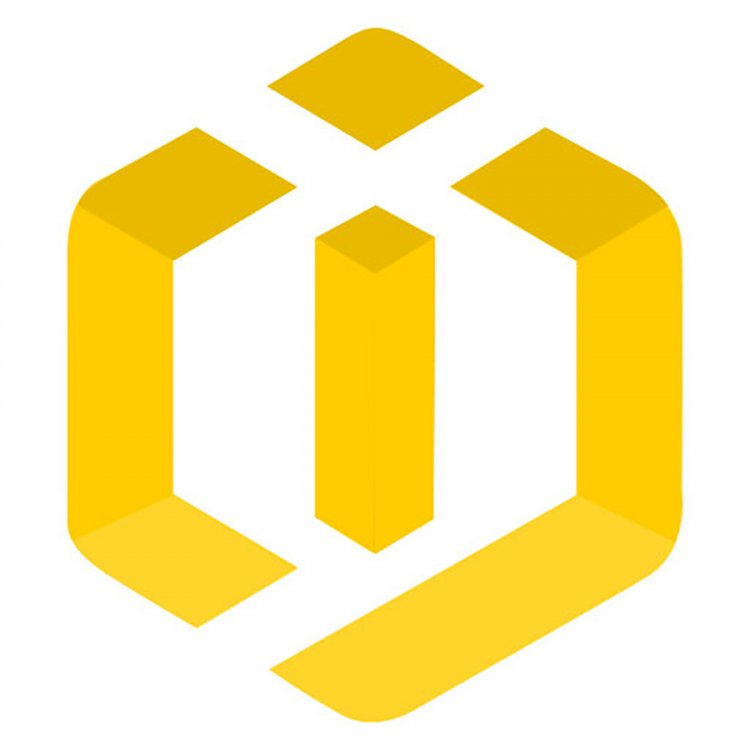 Coins International Journal