U.S. House of Representatives Will Hold a Hearing in July on Facebook's New Cryptocurrency Libra
U.S. House of Representatives Will Hold a Hearing in July on Facebook's New Cryptocurrency Libra
According to a report published on June 24, the Financial Services Committee of the United States House of Representatives is going to hold a hearing about the new cryptocurrency of Facebook named Libra.
The hearing has been requested by the chairman of the United States House of Representatives Financial Services Committee Maxine Waters. The chairman of this committee had previously asked Facebook to halt its attempts in launching the new cryptocurrency until such time that the house of representatives has investigated this cryptocurrency.
Maxine Waters said that there is a lack of regulation in the market of cryptocurrencies in the United States. She said that this new cryptocurrency by Facebook, named Libra, can be used as a reminder for the regulators of the United States to take a look at regulating this market. She stated that this lack of regulation can lead to some security problems and risks.
According to reports, the Banking Committee of the United States Senate will also hold a hearing about Facebook's cryptocurrency a day prior to the House of Representatives' hearing on July 16 in order to examine the Facebook's digital currency.
As a report by Cointelegraph shows, France is trying to create a movement for central banks all across the world to regulate the market of Blockchain and cryptocurrencies.
Reportedly, France is also against Facebook's new cryptocurrency, Libra. The issue that France has is how to regulate this new cryptocurrency. And so it may impose anti money laundering laws on Facebook's new cryptocurrency, Libra.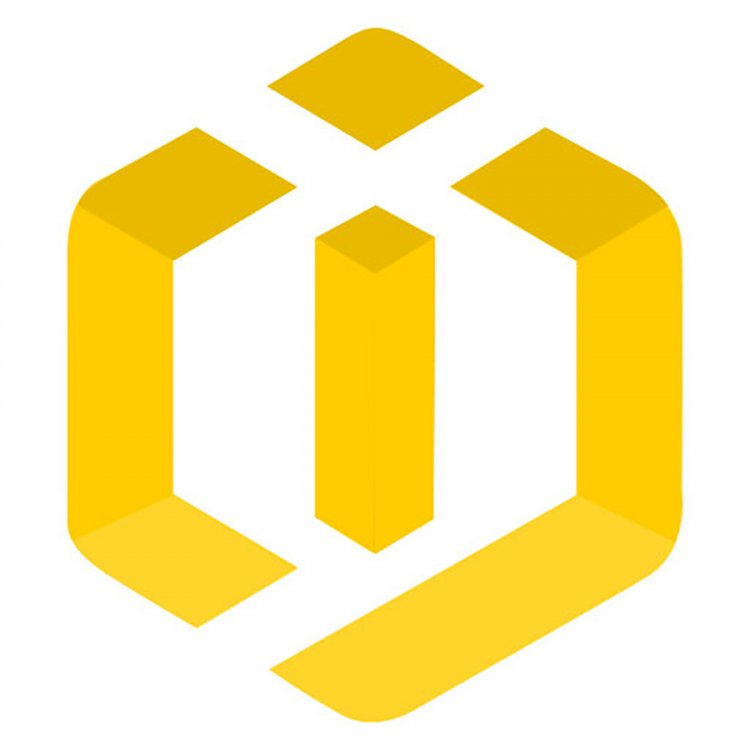 Coins International Journal