Two Big English and Russian Financial Firms Will Soon Offer Their Financial Services on Blockchain Platform
Two Big English and Russian Financial Firms Will Soon Offer Their Financial Services on Blockchain Platform
Two English and Russian financial firms are planning to offer financial services on Blockchain platform. These two firms intend to offer various services such as online payments and opening user accounts to do financial transactions via cryptocurrencies. The main aim of these firms is more accessibility of startups and customers to cryptocurrency space.
Services of the Firms That Support Cryptocurrencies

English company Coinacquiring which is one of the above-mentioned firms is to help firms which would like to open an account in cryptocurrencies ecosystem. Among the services of this company is to offer platforms to change currencies into crypto. This bank will back various currencies to change into cryptocurrencies. English Pound, Euro, U.S. Dollar, Swiss Franc, and Japanese Yen are some to-be-backed currencies. Coinacquiring will back other currencies in the process of changing fiat to cryptocurrencies.
Management of Russian and English firms which intends to develop activity in the world of cryptocurrencies believes that in spite of disinterest of state banks in the field of cryptocurrencies and inability in estimating activity risk in this field, the need for the firms such as them is highly necessary.
Other Activities of English and Russian Firms

The other company which has engaged in the field of offering services related to cryptocurrencies is the Russian company Synell. It works in its Belarus, Russia and the United States branches. This Russian company, too, is to offer software to the users which can square away payments through cryptocurrencies and change them into fiat currencies. Such services will be greatly suitable for the businesses which want to give the possibility of payment via cryptocurrencies to the customers.
Currently, this Russian company backs cryptocurrencies such as Bitcoin, Litecoin, and Ethereum as three giants of the cryptocurrency market in the world. According to Synell Company CEOs, they welcome other cryptocurrencies and the prerequisite to add them to their services, is the presence of interested customers who like using other cryptocurrencies the same as well-known cryptocurrencies such as Bitcoin.
Firms in other Countries of the World Will Soon Enter Cryptocurrency Market

Currently, many firms have banned using cryptocurrencies and not specified any rule and regulation for the activities related to it. In such condition, the existence of firms like two mentioned English and Russian firms can be a huge step in order to institutionalize the presence and application of cryptocurrencies in the world. The objective of these firms is to develop a platform which lets different businesses develop different products and technologies and focus on them rather than spending time, energy and high cost to manage their financial and economic aspects in cooperation with the banks and state financial institutes. In addition to Russia and complex stories about cryptocurrencies, England is among the countries which intend to seriously back this new world and technologies related to it.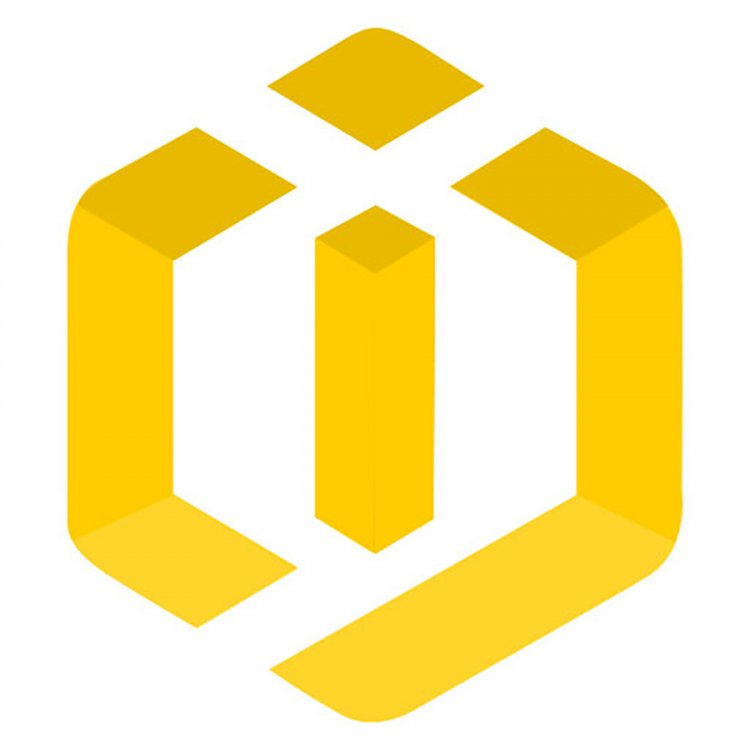 Coins International Journal