The Most Influential Blockchain Summit of Japan Will Be Held in Kuala Lumpur
The Most Influential Blockchain Summit of Japan Will Be Held in Kuala Lumpur
The TEAMZ Blockchain summit will be held in Kuala Lumpur this year on June 13 and 14. Earlier this year, this summit was successfully held in Tokyo, the capital city of Japan. Different investors, projects, startups, and fans of the cryptocurrency and Blockchain world will be gathered during this event.
The biggest Blockchain summit of Japan is coming to the capital city of Malaysia, the city of Kuala Lumpur. TEAMZ Blockchain summit 2019 will bring together the greatest minds and the biggest media brands in the world of cryptocurrency and Blockchain.
According to estimations, around two thousand people will attend this event in Kuala Lumpur. People from all around the world are going to be coming to the TEAMZ Blockchain summit 2019 in Kuala Lumpur.
Among the Notable speakers are:
Franklyn Richards – CEO at Litecoin Haus
Xiaogang Yin – CEO at KEX Group
Kiana Shek – Co-Founder of Digifinex
Jason Lee – Interim Vice President at NEM Foundation
TEANS Blockchain summit 2019 will be held during June 13 and 14 in Kuala Lumpur, Malaysia, from 9 A.M. to 8 P.M.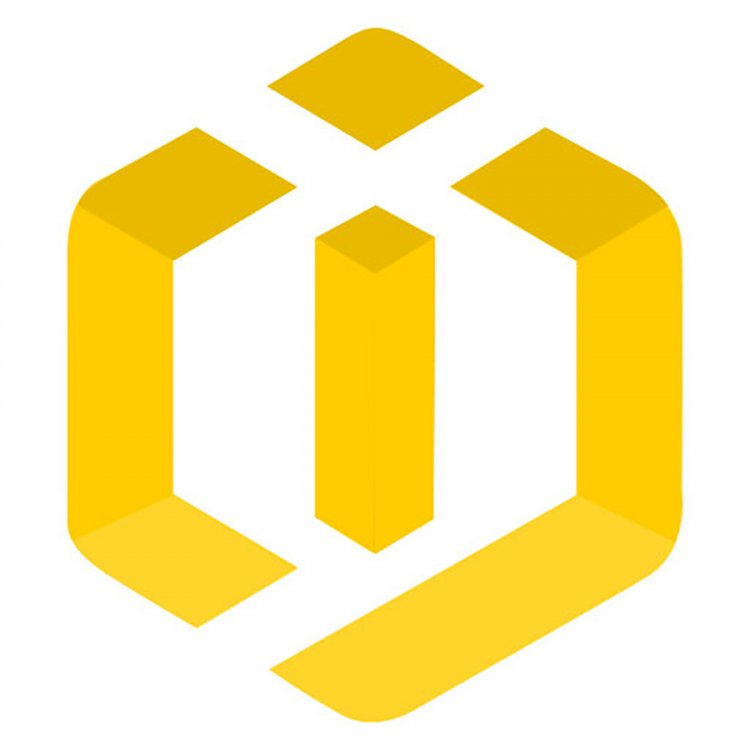 Coins International Journal