The Growth of Cryptocurrencies in Philippine
The Growth of Cryptocurrencies in Philippine
Given the many volatilities of cryptocurrencies in last year, the activity of cryptocurrency exchange centers in the country of Philippine has been on the rise. According to the reports by Philippine domestic media, permits for more than 29 exchange centers in this country have been issued. Also, recently the work permits for three other exchange centers were issued by the central bank of this country. According to Jonathan Ravelas, a market strategist in one of the well-known banks of Philippine, these centers will help develop technology and financial markets of this developing country. The customers of financial markets will ultimately turn to cryptocurrency dynamism in smartphone wallets in order to enjoy its flexibility in financial transactions.
Cryptocurrencies, especially Bitcoin, became known in the past decade as an investment tool. However, as they devalued by 70 percent in the last year, the enthusiasm for investing in this field decreased as well. According to Jonathan Ravelas, Filipinos mainly use traditional methods such as purchasing stocks in order to invest. However, younger companies look at the crypto market as a new method for increasing their assets. Moreover, as this expert said, 7 out of ten Filipinos have no bank account, and employing cryptocurrencies can provide a good, new payment option.
Banking authorities of Philippine look at cryptocurrencies as a part of a larger plan for developing the electronic payment system of this country. Philippine's central bank and the Securities and Exchange Commission are composing laws for cryptocurrency and Blockchain so that people's assets could be protected in this field. Composition of laws is a positive move toward ensuring and providing security for the users of this technology.
China and South Korea have limited the business of cryptocurrencies in different ways. Both countries banned ICOs in 2017. China has issued a cease and desist letter for all cryptocurrency exchange centers, and in South Korea, only 21 exchange centers have work permits. It seems that Japan is currently the freest country in Asia for cryptocurrency activities. Eleven exchange centers in this country have work permits. In 2017, Japan, by getting ahead of China, had 58 percent of Bitcoin market trade volume.
In these conditions, Philippine authorities can do better than other countries in the region by composing laws and proper planning and create a unique situation for Philippine. Yet, the authorities should find a solution for its side problems such as drug business getting easier and tax evasion.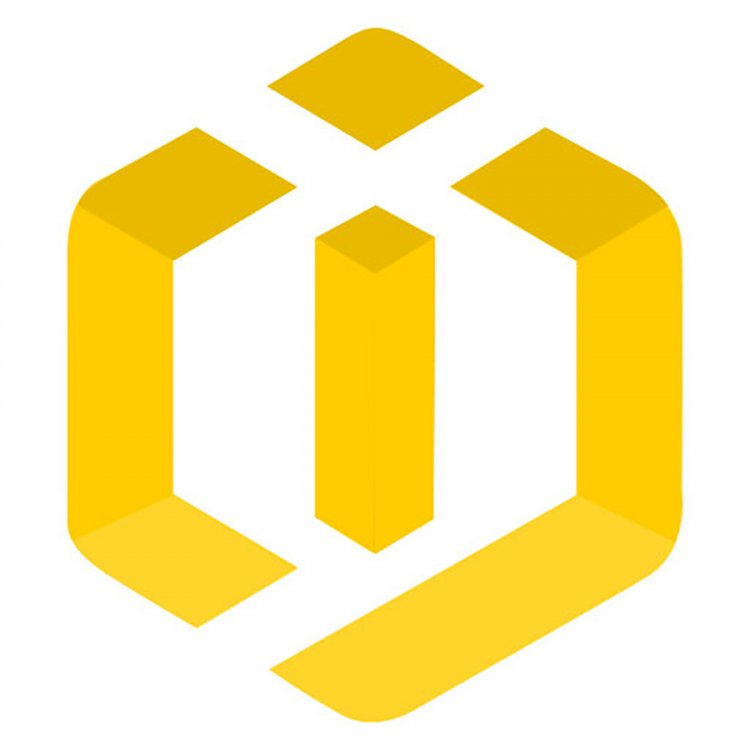 Coins International Journal