Telegram to Introduce New Programming Language for TON Network
Telegram to Introduce New Programming Language for TON Network
The messaging service Telegram, which is focused on protecting its users' privacy via encryption, has made a new programming language for the Telegram Open Network (TON). This news was published in an unofficial TON Telegram channel on May 23.
According to this news, that seems to be written by the Telegram co-founder Nikolai Durov on May 23, a new programming language called Fift will be introduced for the Telegram Open Network. This programming language is specially designed for developing and managing the Telegram Open Network Blockchain smart contracts. It will also be used to interact with the TON Virtual Machine (TVM).
TVM will then execute smart contract code in the Telegram Open Network Blockchain. The news of Fift also contains a brief overview of this new programming language, including the basics of the language.
Prior to this news, a report came out announcing that Telegram will launch the Telegram Open Network in the third quarter of 2019. The Telegram Open Network will support decentralized applications, like the Blockchain of the Ethereum network.
Crypto and Blockchain fans are looking forward to the final launch of the Telegram Open Network.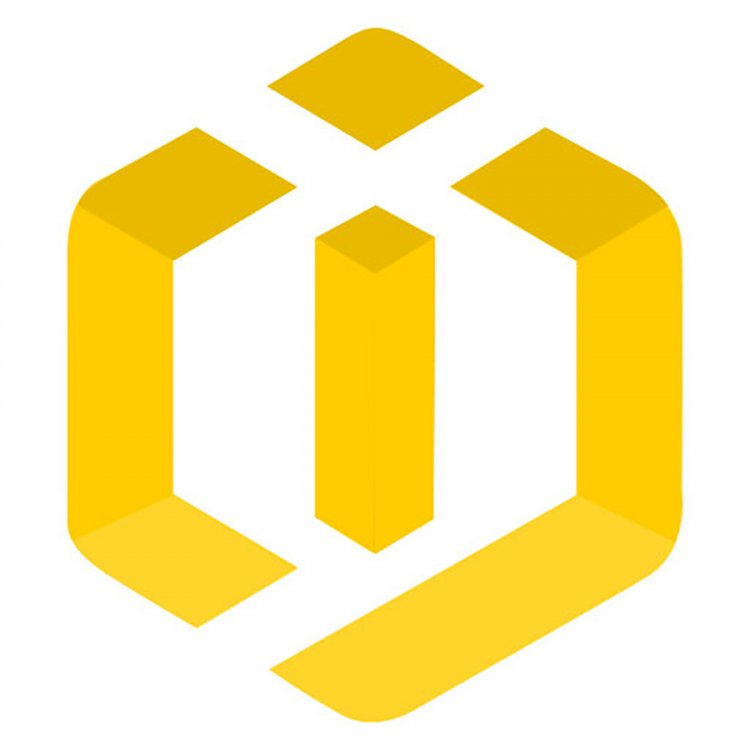 Coins International Journal