Streaming the Animated Series "Bitcoin and Friends" on YouTube
Streaming the Animated Series "Bitcoin and Friends" on YouTube
Cryptocurrencies, starring Bitcoin, create a new story in the world each day. Creating and producing a series called "Bitcoin and friends" is among the thousands of news that is produced daily about Bitcoin and its counterparts and enter the world of communication. On March 29, 2019, Uncle Chris company released the first episode of the eight-episode series "Bitcoin and Friends." The story of this animation is about a lonely Bitcoin that is born in a hospital and then goes on a journey to find out about himself, his dad, and his roots. In this series, you can be informed about the birth and life of Bitcoin.
Producing the Series Bitcoin and Friends

In order to watch this animated series, you need to go to YouTube. It's interesting to know that the viewers provide the costs of producing this series. In fact, this project is a crowdfunding project, and its costs are funded from donating different amounts of money that viewers and users pay to continue the production of this series. In this series, you can well follow a history of Bitcoin's birth and the path it has gone through during these years.
The Theme of Bitcoin and Friends

Bitcoin and Friends is an entertaining animation for those that are familiar with the crypto world and go through the stress of its many turbulences; it is also an interesting story for those who are not that familiar with this field. The characters of this series are designed in a very interesting and funny way. The Bitcoin that plays the main role, his dad, the African American guy who takes Bitcoin to see the creator of Ethereum, all are interesting characters that take you to the crypto world.
All titles and persons that are in the crypto world are named in this series, and if you do not know much about Bitcoin, we recommend you see this series. To show and offer other episodes of this series, the producers gather funds with the help of viewers. In fact, for the next episodes of the series to be released, the donated amount by the viewers must reach a certain point. After that, producers produce and release the work.
The Bitcoin and Friends Series Will Probably Be a Long Term Project

Bitcoin and other cryptocurrencies have not been and are not just a hype to be ignored. Producing an animated series about a new phenomenon in the economic and technological world shows that Bitcoin and its friends are here to stay. The producing company of this series, Uncle Chris, is looking to attract talented people from all over the world to collaborate in producing and designing this series. This company is looking for people that can write, design, or make music for "Bitcoin and Friends." This series that was met with enthusiasm from viewers is only for the social network and is not aired on a special channel. Maybe one day this animation reaches the fame of well-known animations in the world and even changes the path and fate of cryptocurrencies and Blockchain.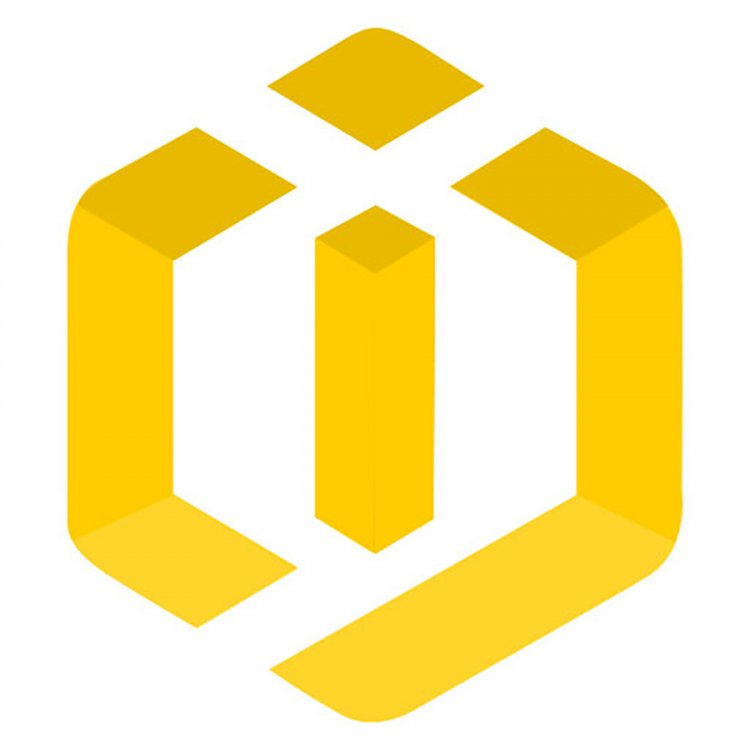 Coins International Journal