Should You Abstain from Bitcoin?
What is the reason of adopting such an approach and should we abstain from Bitcoin? New Technologies, here to Survive?
Should You Abstain from Bitcoin?
These days the cryptocurrencies are enjoying their bear market. Bitcoin which is known as the most famous cryptocurrency in the world of digital currencies is passing good days regarding price growth and reaching a relative stability. However, some still believe that entering the world of digital currencies should be very careful and cautious and they do not consider a high potential for it. What is the reason of adopting such an approach and should we abstain from Bitcoin?
New Technologies, here to Survive?
The critics of new technologies like Blockchain wouldn't like to accept the quick process of this new world changes. These friends believe that cryptocurrencies and Blockchain will be destroyed soon and don't assume investing in this field profitable. In their idea, the world of cryptocurrencies is a transitional ardor which will disappear soon. These people behave like those who were frequently speaking about the temporariness of digital tools in the nineties. For instance, theses opponent conservatives believed that digital printers could not take steps in the print industry and alter the world at all.
The companies, engineers and the investors who realized the potential of digital technologies in that time, drew their concentration and attention to this new market and caused the changes and alterations of the world today. The fact is that Blockchain and cryptocurrencies are actually a part of the quick procedure of digital technology evolution and you cannot close your eyes on their probable facilities. These new technologies came into being to stay and survive.
Bitcoin and Cryptocurrencies Exclusively for Fraud?
One of the other false claims of the critics of cryptocurrencies such as Bitcoin is that digital currencies are beneficial for scam and fraud and the anonymity of trades causes the increase of illegal activities in them. Such an approach is totally wrong. One of the significant features of the Blockchain network is its transparency and clarity. The algorithms applied in designing this network is that removing and manipulating the data is no way possible. Hence, illegal activities can be prosecuted, and it seems that with the more growth of this technology and Blockchain getting more functional, trespassers and illegal operations take distance from Bitcoin and the other cryptocurrencies in Blockchain infrastructure.
Is Bitcoin Mortal?
If the users forget their KEYS, it is likely for them to lose their digital assets, namely, Bitcoins. However, it is not assumed as a demerit for the system, and it is more a mistake made by the users and can be avoided with a little care and prudence. In each system, such damages are probable. For example, various economic problems like inflation can change and decrease the people's assets.
Generally, what can be perceived from the world of Bitcoin and digital currencies is accepting this point that these new technologies are in the evolution cycle and their removal will not get practical. Positive potential cryptocurrencies show is so amusing which cannot simply be ignored. These days, like the nineties, there are investors, engineers, and companies who have found a correct understanding of the applications and opportunities of digital currencies sooner and better than the others and will tell the story of current conservatives and Bitcoin critics in the future.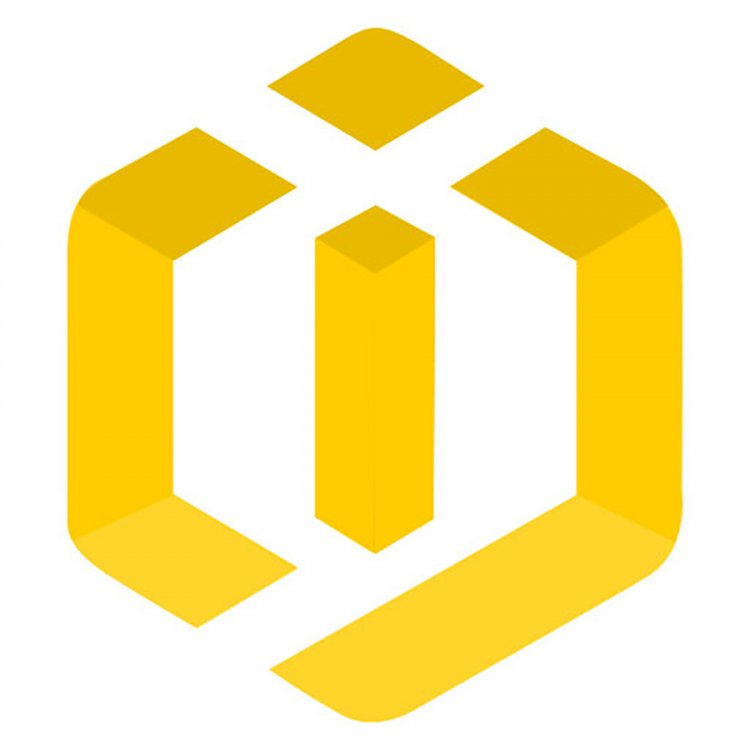 Coins International Journal