Probable Modifications in the Real Estate in Malta through Blockchain Technology
"Every rent contract in Malta will be registered. The system we will be using to register the contracts is blockchain – distributed ledger technology."
Probable Modifications in the Real Estate in Malta through Blockchain Technology
Malta Prime minister Joseph Muscat remarked that this estate will make registering rent contracts in Blockchain an obligation in his country.
Following to-be-made legal reforms in housing and contracts of this market, the island of Malta's authorities have decided to use Blockchain technology to register all rent contracts to straighten them out which will be simultaneous with construction laws revisions. Currently this plan has the cabinet's approval. 
Muscat mentioned in Malta Today that the system of registering these contracts will be distributed ledger technology. 
The tendency to make fundamental changes in the structure of housing industry is the result of damages and accidents taking place earlier.
The Stimuli Causing Such a Consensus

The main reason for such an agreement among the statesmen of Malta, according to Muscat is to avoid any manipulation; that is, minimizing tempering with the information included in the contracts.
The other reason might be the fully-fledged activity of government body to make Blockchain technology popular like awarding the first Blockchain and distributed ledger technology scholarships to 19 students. 
The futuristic point of view of this country to help next generation handle their affairs more easily through more qualified technology can be another reason.
The last but not the least reason is to the estate's intent to draw more Blockchain-based firms like Binance which try to have more headquarters around the world. Consistent with it, Muscat has tried to attract more Blockchain companies to his country by investing in its human resources pool.
Such technologic and innovative missions as the outlook of a government either for a small country like Malta or an over-populated one can prove the potential of this technology to the people especially when it is applicable in their everyday activities.
Applying such technologies with the capability of decreasing frauds in every field they are used can help controlling the affairs of the country more transparently and accurately while it causes employing less manpower.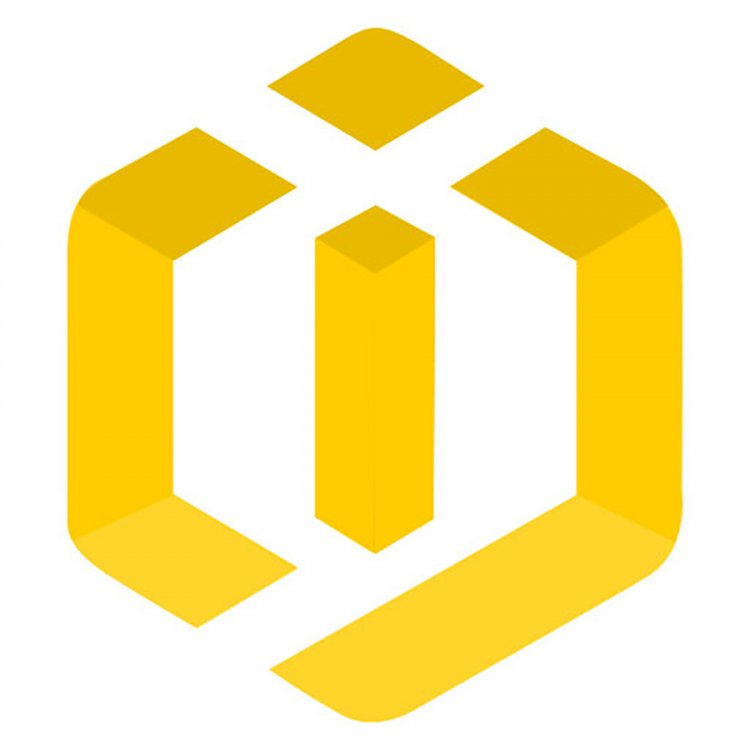 Coins International Journal