New York Officials Accused Bitfinex and Tether
New York Officials Accused Bitfinex and Tether
According to reports by The Block and Wall Street Journal, Bitfinex and stablecoin provider Tether are under legal pressure by the New York attorney general office.
The attorney general office of New York has claimed that the Bitfinex exchange has lost $850 million and has subsequently used Tether stablecoin to cover up this loss.
According to the press release of this office on Thursday, the court order has been issued against the iFinex Inc. By virtue of this order, this company which also operates Bitfinex and Tether is required to cease infringing New York laws and defrauding its citizens.
$850 Million of Customers' Assets, Lost or Transferred!?
The order states that according to the documents offered by the OAG spokesman, Bitfinex had planned more than one billion dollars in collaboration with customers and partner investment companies by 2018. Also, it is stated that Bitfinex has sent this amount to Crypto Capital Corp, a payment processor. It is said that this center holds onto other exchanges' assets, such as QuadrigaCX. The stored asset of Tether has been used to compensate for the financial shortage, but this shortage and financial transfers were kept hidden from customers. So far, claims indicate that more than $700 million has been moved and Bitfinex has not signed an official agreement with Crypto Capital Corp for this collaboration.
Court Verdict for iFinex Managers
While it is not clear how the subpoena is going behind the closed doors, some are worried that this might turn out to be a serious threat for Tether, which has been under pressure for some time.
By virtue of the court verdict, directors, officers, managers, agents, employees, contractors, warrantors or other people related to iFinex have been banned from having access to assets, giving assets or any other claim for Tether's dollar resources. The people related to iFinex have been ordered to avoid any interference in documents, especially those reports that show measures of such sort.
By adducing to this case, the AG does not intend to stop the legal business of Bitfinex or to redeem by Tether; on the contrary, the agency wants the court to issue the preliminary instruction in order to avoid the current situation until the end of investigations.
This guideline was published months after the AG published its results about the request for data exchange, by focusing on a group that includes Bitfinex.
Bitfinex Response
Near the end of Thursday, Bitfinex published a statement. It is said in this statement that the proposed claims are contrary to reality and the loss of $850 million from Crypto Capital is not true. Also, Bitfinex claims that this amount of money has not been transferred or unallocated, but it has been confiscated and stored. Now we should wait and see that after the end of the final process of review, where would this case get to.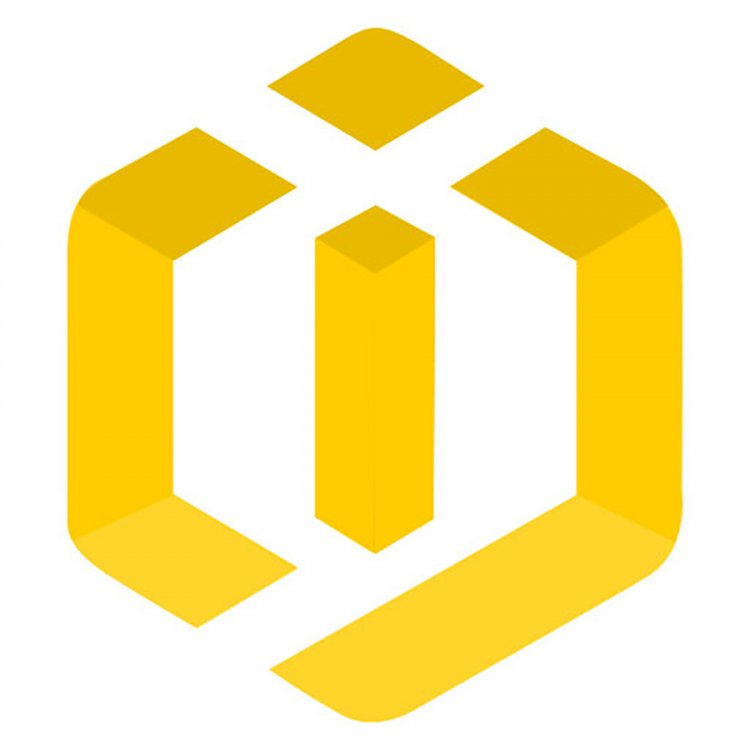 Coins International Journal