Is Indian Global Crypto Industry Influenced by the Bans?
Is Indian Global Crypto Industry Influenced by the Bans?
After many crypto-exchanges like Koines, Coinome, and Zebpay being closed in this turbulent market of India, there will soon be a cryptocurrency ban in India. These kinds of bans are expected to be effective on the global cryptocurrency industry especially in the field of Blockchain projects and decentralized apps (dapps). 
Taking a look at what took place last year in India might help to have an appropriate prediction regarding whether it is probable to face ban in India or not. In April 2018, the Reserve Bank of India (RBI) banned banks and financial institutions from working with cryptocurrencies and it caused some difficulties for crypto exchanges in this continent. It was followed by offering a draft bill by the government departments denoting a complete ban on cryptocurrencies. It should be pointed out that it was the outcome of the government's former decision about this prohibition, as the Department of Economic Affairs has announced it. 
The clauses mentioned in this bill has specified a ten-year imprisonment for those who don't obey the terms. Whatever the result of such a draft might be, it surely will have repercussions for the economy of India. 
One of the Indian crypto figures, Kunal Brchha, who is the CEO of crypto-exchange CoinRecoil, believes that the ban is inevitable, just the time of starting it is not clear, according to Cryptonews.com.
It seems that the opinion of Finance Minister Nirmala Sitharaman is along with that of Brchha regarding the matter that such decisions are not made overnight and they are expected since it has been pondered about. Accordingly, Sitharaman told Economic Times on July 29 that the ban is very futuristic. Although she has not declared her position yet and stated that it entails more investigation. 
Apparently by looking at the graphs, it can be understood the trading volume of cryptocurrencies is not very large. But they have a significant part of dapps and public Blockchain development. It is totally common for these companies to face difficulty in their projects. But the result is not yet clear. However, there are opposite ideas besides the silence of the government (though it might show its positive stance) too. Their reason is the ban itself which is not realistically enforceable, so they don't think of any ban being passed, as Samson Mow, the chief strategy officer at Blockstream tells Cryptonews.com.
The experts believe that awaiting negative effects of such measures is rational. Because the statistics show that such bans didn't prevent the people's trading it. The same event was observed in China that the investors continued their job in crypto-industry even after Chinese government's ban. 
These kinds of behaviors can be transitional, since after a shock and slowing down the operation of many crypto companies, it is highly probable for them to recover themselves all thanks to the decentralized nature of cryptocurrencies.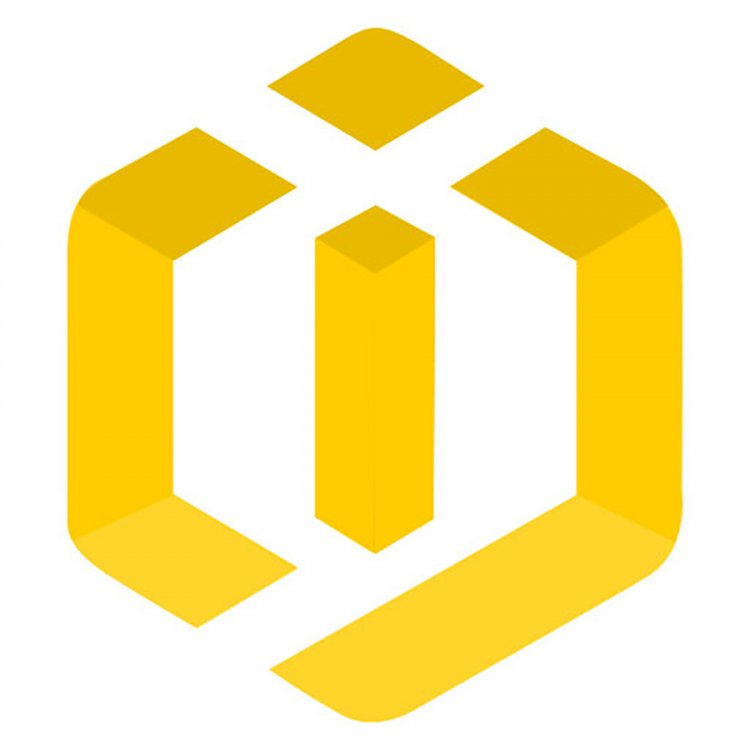 Coins International Journal