Increased Optimism among Blockchain and Cryptocurrency Users
Increased Optimism among Blockchain and Cryptocurrency Users
Cryptocurrencies have had a tough 13 months. If you follow the news in this field, then you know very well that 2018 did not go very well for Bitcoin and other cryptocurrencies, it was as if the entire enthusiasm created for them in 2017 was all but gone. However, these days, the condition of the crypto world is getting positive again. Optimism is on the rise among cryptocurrency investors. The recent movements in Blockchain and cryptocurrency markets have been positive, and a large number of new investors intend to enter the crypto market. News about a global economic crisis has attracted a lot of attention toward the crypto world.
Is the Winter of Cryptocurrencies Over?

Of course, nothing that special has happened yet, and no precise projection can be made about the future positive changes. Bitcoin, Ethereum and Ripple are still among the most popular members of the crypto family. However, numerous investors want more laws and regulatory frames in this field so they would join this market with complete ease of mind and continue their activities in that market.
What Is the Status of Money Transfer and Payments in the Crypto market?

It seems that companies active in the field of payment such as Paypal and companies that are active in the field of payment orders have the most sensitivity regarding market changes. Any positive measure toward regulating trades and cryptocurrency activities is a bigger source of worry for payment companies in competing with Blockchain and its world. In case cryptocurrencies are able to reach a considerable growth in the field of payments and attract more audiences and investors to themselves, there will be no room for competition, and in fact, the success of cryptocurrencies can be completely detrimental for today's payment companies. However, what is the solution? How can these companies resist against newer technologies?
The Outlook of Collaboration between Cryptocurrencies and Payment, Payment Order Companies
Well-known payment companies that operate on the global level and in the field of payment orders have not devised strategies to combat cryptocurrencies, and they won't, because it is obvious that the future of cryptocurrencies will not stay the same. Any new strategy in order to combat these new technologies will only result in the failure of these payment companies. The best option in front of them is collaborating with the crypto world. In this way, both sides can be hopeful about their growth and development more than ever. One side will offer speed and precision, and the other side will offer experience and its customers. Such collaboration will organize its various goals powerfully and strongly. There have since been collaborations between payment companies and cryptocurrencies. Projections show that such programs and collaborations will even deepen in the future.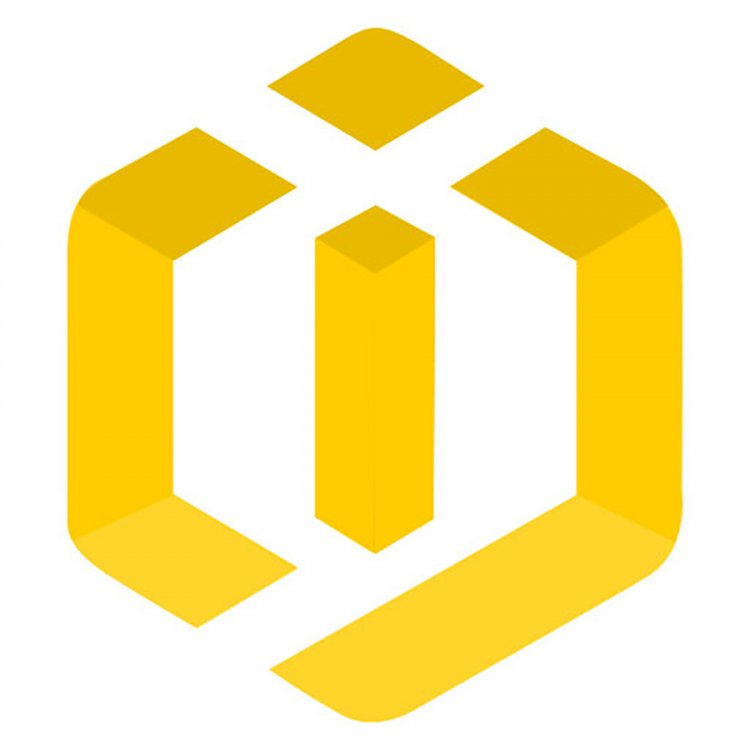 Coins International Journal