How Much Growth Have Cryptocurrency ATMs Had So Far?
How Much Growth Have Cryptocurrency ATMs Had So Far?
After the advent of any technology, many factors and infrastructures are needed to unleash its full potential. Infrastructures that would allow these technologies to fully grow. Perhaps it can be said that ATMs and wallets are among the infrastructures that allow for cryptocurrencies to grow. Recent reports in these fields indicate a clear growth.
The studies of a business company names MarketsandMarkets show that according to the compound annual growth rate, the value of Bitcoin ATMs will have a 54.7 percent growth by 2023. This means that the value of its ATM market will reach around $144.5 million.
The Increase in the Number of Litecoin ATMs Compared to Other Cryptocurrencies
In February, after Bitcoin, Ether, and Dash, Litecoin gained a proper place regarding installment of its ATMs. In this month, Litecoin devices had a considerable increase in their number from 2775 to 2895 (120 devices), while the number of ATMs that supports Litecoin was 2421 in the last three months, which in comparison shows good growth.
The Growth Trend of ATMs in the World

According to data published by Coin ATM RADAR, the total number of cryptocurrency ATMs have had a considerable increase in the world and have gone up from 4291 to 4387, while the number of these devices was something around 4051 last year. This growth in the number of devices with the return of the exponential price increase can be a good sign for the crypto market in 2019.
In 2018, a daily average of 6 devices was installed. At the end of February of this year, the U.S. installed 59 more devices, making its total 2472 devices. This total number was 1258 last year and was doubled in the current year. Currently, the state of Chicago with 234 ATMs is at the top of the list among U.S. states.
England has installed 7 more ATM devices, making its total 225. According to data, this number was 200 last year and has gone up after the addition of 25 more ATMs. Moreover, lastly, Canada has gone up to a total of 679, after installing 6 more devices.
At the end of February of this year, the countries of Spain, Austria, Switzerland, Greece, and Netherland are among the other countries owning net income that have added to their total number of crypto ATMs by installing 2 to 4 devices. Altogether, Europe had a total of 750 devices in 2018 which is going to be more in 2019 as was mentioned above.
One of the reasons for the widespread acceptance of cryptocurrencies is its availability to the public, and this is exactly what the increase in the number of ATMs show. Among all the published info, what is interesting is that Bitcoin supports 99.9 percent of all ATMs and only a few numbers have been launched to support other cryptocurrencies.
Bitcoin Wallets

In the last year, after the commercial trades done with cryptocurrencies and the increase in their price, the total number of Bitcoin wallet users being surveilled by Blockchain.com has had a 48 percent increase and has gone up from 23.6 million to 34 million users. Furthermore, in the last year, Blockchain company, one of the well-known and old companies in the crypto world, increased the number of its wallets to 25 million.
Blockchain offers services of encrypted wallets, or simply put wallets that support cryptocurrencies such as Bitcoin, Bitcoin Cash, and Ethereum.
The instances where Bitcoin and other cryptocurrencies use in-app online payment platforms have turned into in-road devices. With the increase in the number of ATMs and wallets all over the world, a good future can be predicted for this industry, but the main question is how this perspective will evolve?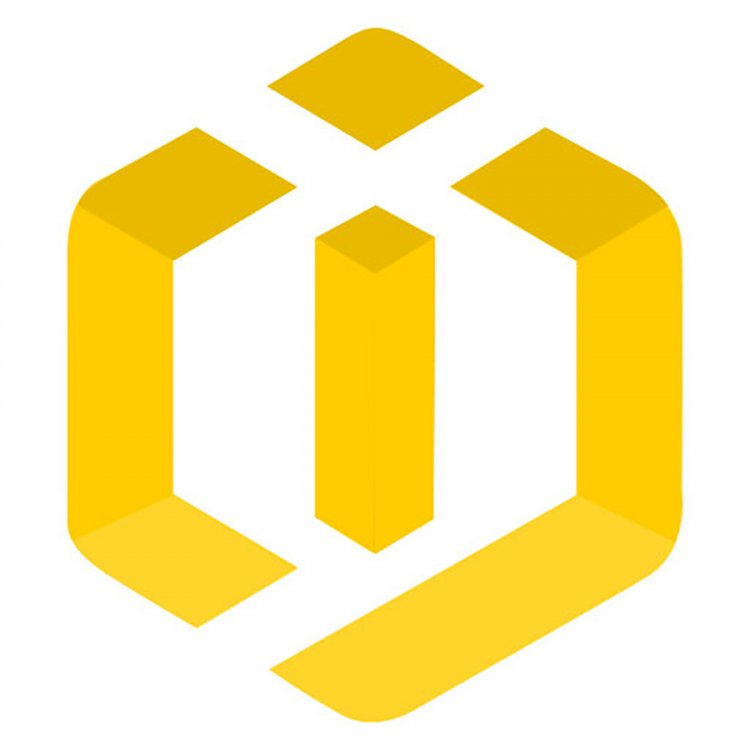 Coins International Journal