Harvard University Investing in the Newfound Company Blockstack
Harvard University Investing in the Newfound Company Blockstack
According to Bloomberg, Harvard University, one of the largest educational centers in the world, has entered the Blockchain industry by investing in the newfound company Blockstack. Harvard University's investment in this newfound company is less than $5 million. Although Harvard's $5 million investment is nominal compared to its $39 billion budget, it shows the attention of this university's investing fund managers to Blockchain industry. Blockstack is a decentralized computing network that allows for decentralized software to be implemented and run. The researchers of Princeton University have designed Blockstack's Blockchain by focusing on security and preserving privacy, and there are currently more than 80 practical kinds of software on this platform. Among its practical software are Graphite, Google Docs replacement, decentralized blogging software Sigle, and BitPatron. By offering digital tokens under the authority of U.S. Securities and Exchange Commission, Blockstack has begun releasing STX tokens (Blockstack's Stacks) and attracting assets.
Last year, a piece of unofficial news was published about the entrance of educational institutes such as MIT, Harvard, and Stanford to the Blockchain industry. This report ended the rumors about Harvard and showed the determination of its managers about investing in the Blockchain industry.
In addition to the news about Harvard investing in Blockchain technology, experts believe that Bitcoin price rising to more than $5,000 in recent days shows the entrance of new asset to this field. This new asset has been added to the market mainly by institutes in a way that it is even expected that the entrance of the huge number of investors to this market will increase the value of each unit of Bitcoin once again. According to views by Brian Kelly, an expert in this field, the return of institutes to investing in Bitcoin can raise its value in the two coming years once again to $20,000. According to the statistical report by Fidelity Investments, among the financial services institutes, 450 institutes in the sample population showed 20 percent of their plans and interest in investing in the field of cryptocurrencies. According to the variety in this sample population, the mentioned report shows the entrance of institutes to the field of cryptocurrency and Blockchain and as a result the increase in the value of this market.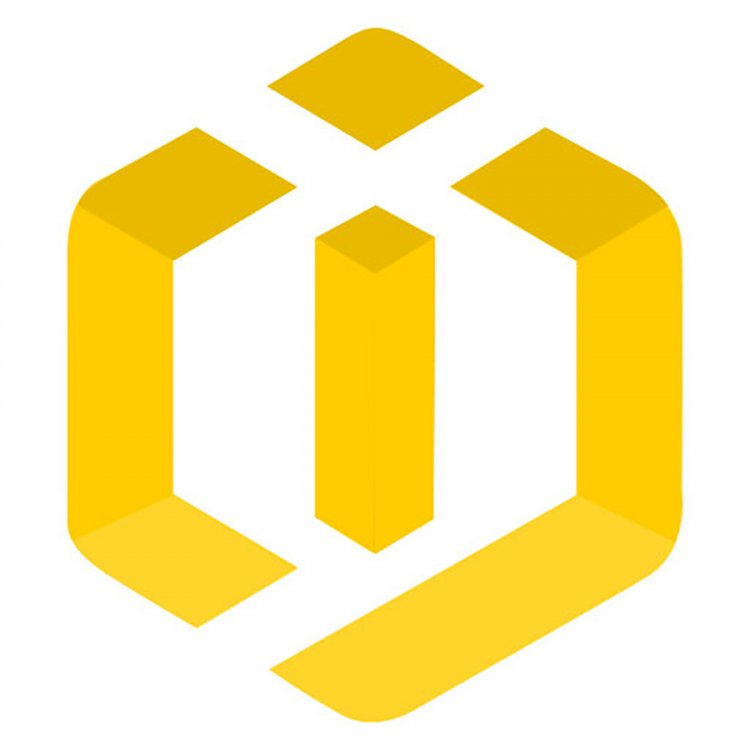 Coins International Journal