Find out More about Counos Silver
Find out More about Counos Silver
Counos Silver is one of the most innovative cryptocurrencies that Counos platform offers the market. This cryptocurrency has various applications and can be used to invest or transfer assets at international level as a stablecoin. An international security code is issued for each Counos Silver purchase. The validity of this security- identity code is equal to that of international bonds. Consequently, it can be said that the security of this cryptocurrency is very high and diversity in its application causes the market of cryptocurrencies to reach a new level in its activity. Since, various applications of cryptocurrencies, the investors and generally high number of beneficiaries cooperating and working in this market will make the world of cryptocurrencies more diverse and revive it again.
Counos Silver and Its Applications
One kilogram of silver will be saved in the bank of Swiss with buying each Counos Silver and silver will support this cryptocurrency in different transactions and trades as a precious metal. It is worth mentioning that after each purchase a payment code and a record will be issued for the buyer which denotes his/her ownership. In fact, Counos Silver uses a global financial algorithm for the investors and employs precious metals as the support of its value. The time it takes for the trades and transactions with Counos silver to be formed and confirmed is two-and-a-half minutes. The transaction time via Counos coins might dramatically decrease in the near future.

Activists in the Field of Counos Silver

The people who are currently able to work in the market of Counos Silver are financial managers of the banks, travel agencies and family businesses. Counos platform intends to draw activists and the people present in the markets of jewelry, oil, and gas and wants to make its market more blooming and mobile. The important point about Counos Silver is the positive standpoint of the media to it. Up to now and after passing some time from silver cryptocurrency activity, the look of media professionals at it has been positive and supportive, and it is a prerequisite for the growth of every cryptocurrency.
The Vision of Counos Silver

Counos silver and generally, the services offered by Counos platform is an ideal alternative to connect traditional investors to the market of virtual currencies. Making silver and gold a support for cryptocurrencies can draw traditional activists in the market of precious metals to the cryptocurrencies and create various kinds of cooperation. The market of cryptocurrencies is growing and passing evolution stages. Variety in its different parts shows that sooner or later, the face of cryptocurrency payments, financial transactions, and many other economic issues will experience changes that the banks and financial institutes should be prepared to confront them. In the evolutional cycle, cryptocurrencies and the infrastructures to deploy them will change drastically. However, what can cause accelerating this new technology growth are traditional markets being linked with new technologies and the presence of skillful global investors in the field of cryptocurrencies.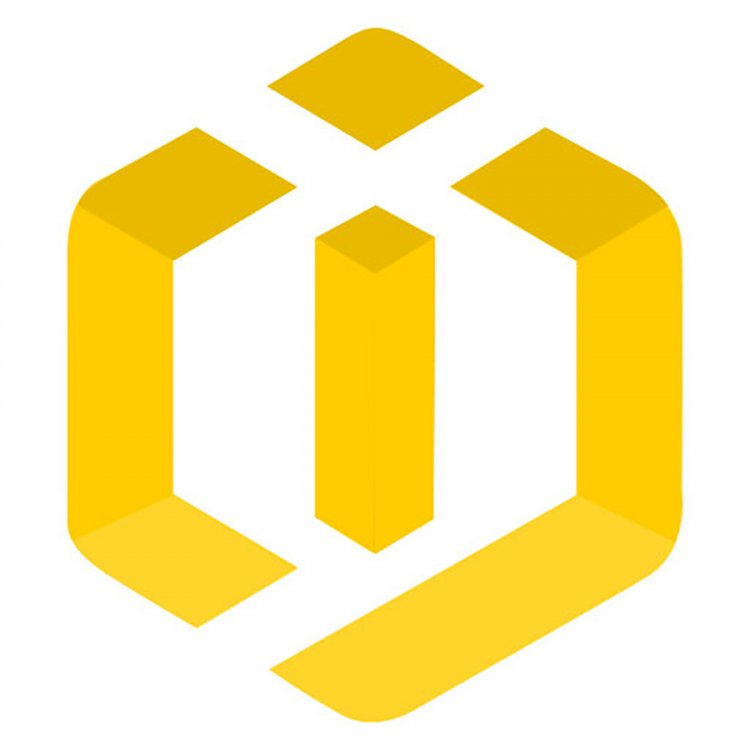 Coins International Journal