Fake Facebook and Instagram Accounts and Exploiting Libra
The large company Facebook will soon release its stablecoin named Libra to the market. But even though this stablecoin has not yet entered the market, it has created a lot of controversies revolving around itself, and also some scams have taken place around it. Some fake accounts in the social media of Facebook and Instagram have attempted to sell Libra
Fake Facebook and Instagram Accounts and Exploiting Libra
The large company Facebook will soon release its stablecoin named Libra to the market. But even though this stablecoin has not yet entered the market, it has created a lot of controversies revolving around itself, and also some scams have taken place around it. Some fake accounts in the social media of Facebook and Instagram have attempted to sell Libra. It is set for Libra to be controlled and managed by an observing committee. Among the members of this committee we should refer to investors like the company Uber that have played a role in furthering the stablecoin of Facebook.
How Is Libra Managed?

As it was mentioned, Libra is set to be observed and managed by a committee made of different companies. Among these companies are Spotify, Uber, VISA, Master Card, PayPal, etc. The number of companies observing the activity of Libra will increase over time. Facebook has announced that until the year 2020, the number of companies observing Libra will be 100. Facebook has some long-term plans in mind for Libra. This stablecoin of the crypto world, is going to be used in matters such as buying goods, charity, and money transfers.
What Is the Story of Fake Accounts?

There have been many fake accounts in social media during a short time period that invite users to websites that sell Libra with special conditions. As users enter the mentioned websites, there will be no trace of Libra. Such a thing is obvious, because Libra has not yet entered the market and it is not supposed to be sold via accounts in Facebook and Instagram. Such a problem is too huge and challenging for Facebook. Because currently, one of the main problems of cryptocurrencies is their legitimacy. Cryptocurrencies need to increase their validity among people for more development. Now with the scams that have taken place regarding Libra, a dangerous hindrance on its path of legitimacy and popularity will be created.
What Are the Challenges of Libra?

Fake accounts are one of the problems and challenges that Libra has faced so far and this is along with other challenges that it has sustained during this time. For example, the government of U.S. and European countries have expressed their worries about this stablecoin. Concerns that have their roots in the lack of clear regulations about cryptocurrencies and stablecoins. In fact, the lack of clear regulations in this field has made the government of U.S. to be pessimistic about cryptocurrencies. Also, European countries believe that the background of Facebook in leaking the information of users is very improper. Such an unpleasant background makes that matter of Libra's legitimacy and validity to be damaged greatly.
In any way, Facebook is constantly trying to combat scams and frauds. If Libra is to be active in a successful path, it needs to have a serious security observation in addition to proper technical support. Facebook claims that it quickly identifies fake and fraudulent accounts and combat them. As time goes by, the hesitations regarding cryptocurrencies grow as well. Can cryptocurrencies continue their work successfully? Will different companies and governments support cryptocurrencies? These hesitations still continue.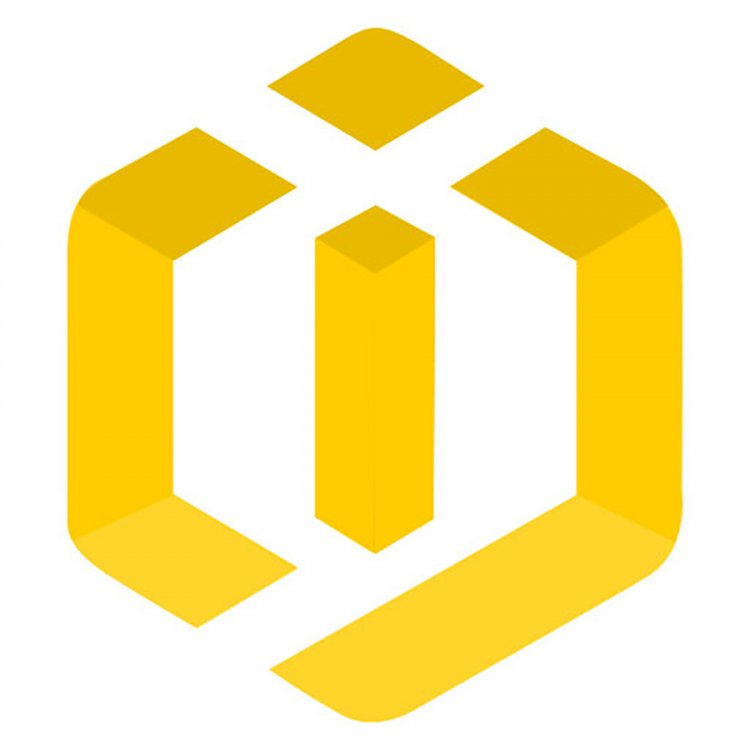 Coins International Journal