Facebook Cryptocurrency with $19 Billion Profitability
Facebook Cryptocurrency with $19 Billion Profitability
Facebook Inc., the social media giant, has recently evoked the crypto industry by launching its own local token. Although, according to an internet analyst named Ross Sandler, Facebook cryptocurrency project can be a billion-dollar business opportunity; this can make a lot of noise and attract a lot of attention in the crypto industry.
Ross Sandler is an internet analyst that works in the British investment bank Barclays.
According to Sandler, Facebook cryptocurrency can reach high profitability of about $19 billion by 2021. According to his analyses, it can be said conservatively and carefully that the minimum amount of profitability of these cryptocurrencies will be about $3 billion.
Sandler has chosen Google Play platform as the basis of this prediction about the amount of profitability, a platform that is the digital store of Google. Facebook cryptocurrencies will be active on Google Play with coordination, and a similar approach and the net income of each of these cryptocurrencies will be 6 dollars per user.
Also, Sandler pointed out that given these predictions it can be said that Facebook stock will see a great increase in its price. He further added:
"From our vantage point, this much amount of profitability alone will cause a change in the Facebook stock."
In the last year, Facebook Inc. was faced with a number of legal cases which resulted in the sharp fall in its stock price. In that condition, the Facebook stock price fell from $211 to less than $125. After being targeted by users, ads and even political figures, Facebook took up a new approach. This company tried to bring variety in its operations in order to ensure the presence and remaining of investors. According to this social media giant, border payment operation will be the next milestone.
Facebook has recently tried to develop a local cryptocurrency linked to global payment networks via its own messaging platform, namely Whatsapp. By operationalizing this plan, users can send cryptocurrencies to their contacts via a decentralized computer system in a fast and instantaneous way. Sandler described this development as "what Facebook really needs right now." He further added:
"Any attempt to create a profitable and ad-free trend, especially those that do not exploit the privacy of users, will probably be backed by Facebook stockholders."
According to Sandler, this payment system will probably allow Facebook to have more content to offer, by collaborating with other large companies.
It needs to be reminded that Facebook launched a similar payment system called Facebook Credits. In this system, users can buy Facebook Credits by paying real money and use them in different apps to purchase different items. This system was met with failure.
Sandler pointed that the reason this old system failed was the high amount of transaction fee. He also said that the high amount of quantity and the amount of transaction paired with their low value, eventually made the profitability of Facebook fall sharply.
He later added that:
"According to our analyses, the first version of Facebook cryptocurrency will be something like the 2010 Credits and Venmo payment service; meaning a single-purpose cryptocurrency that is used for micro-payments and point to point money transfer inside the network."
Currently, Facebook has hired David Marcus, the previous CEO of Paypal payment system, to manage its Blockchain and cryptocurrency section. Also, Facebook has also employed that developing team for the Blockchain startup Chainspace to work on the local Facebook cryptocurrency project.
Finally, Sandler concluded that Facebook's cryptocurrency project's unique selling point (USP) would be determined in the near future. This point should be higher than what we see today in the payment services. After the mistakes of last year, this company should try to regain the trust of its investors.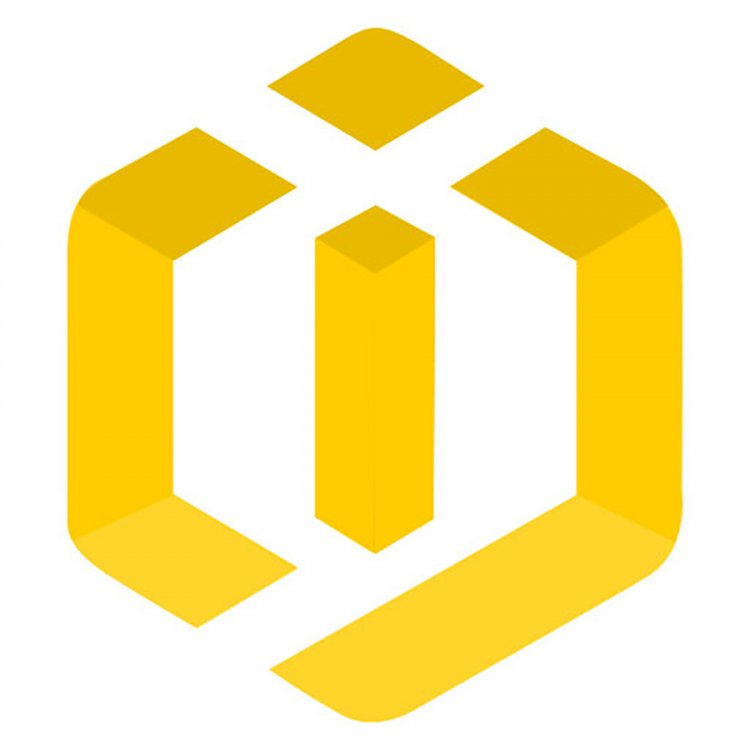 Coins International Journal