Does North Korea Use Cryptocurrencies for Its Nuclear Program?
Does North Korea use cryptocurrencies to circumvent international sanctions?
Does North Korea Use Cryptocurrencies for Its Nuclear Program?
Does North Korea use cryptocurrencies to circumvent international sanctions? Some publications and news agencies in England have recently claimed that they believe North Korea is using cryptocurrencies to fund its weapons program. In recent years, this country was the target of some harsh sanctions which were the result of its nuclear and weapons programs and has united the global community against itself. However, how close to reality are such news?
What Does North Korea Do in the Crypto Market?
Perhaps as someone who is the recipient of political and international news, this question has come to your mind that given harsh sanctions that have put North Korea on one side and the rest of the world on the other side, how can North Korea gather funds to manufacture weapons and further its nuclear program?
This is one of those fundamental and important questions that cannot be answered precisely. Political games and the complexities of international affairs are on such a large scale that considering any theory as the absolute correct one would lead one to the wrong path. However, with respect to what we see, attention to cryptocurrencies as an infrastructure for gathering funds beyond international rules can lead to the formation of a theory.
Is It Really Possible for North Korea to Use Cryptocurrencies?
A lot of the bases on which crypto trades take place have banned any collaboration with North Korea. In 2017, there was some news about cyber-attacks by North Korea in some crypto markets. During these incidents, about 7 million dollars' worth of cryptocurrencies were stolen. It seems that the lack of legal frameworks in the crypto world can turn into a serious disadvantage for it. The exploitation of some states in such conditions can be a big threat to the world. However, there is another side to this story. Many countries that are the target of some unrealistic and wrong sanctions can also use the crypto market. It is not our intent here to analyze international sanctions. However, what needs to be mentioned is the capacity of cryptocurrencies for the activity of countries and governments beyond the borders and limitations.
Is There Any Way Out of the Stalemate that Faces Cryptocurrencies?
In the short amount of time that cryptocurrencies have entered the world, they have created a lot of rumors and stories. On the one hand, the capacities of this new technology are numerous and beneficial, and on the other hand, the possibility of criminal activities and the happening of unpleasant events are also high in them. Cryptocurrencies can be said to be like a fast and agile horse that if it were to be ridden by an incompetent rider, it would ruin many things under its strides. If cryptocurrencies were to be used in a traceable way in order to avoid criminal and terrorist activities, we would be faced with an infrastructure of the free flow of information and transactions that will bring new opportunities for the lives of people of the world.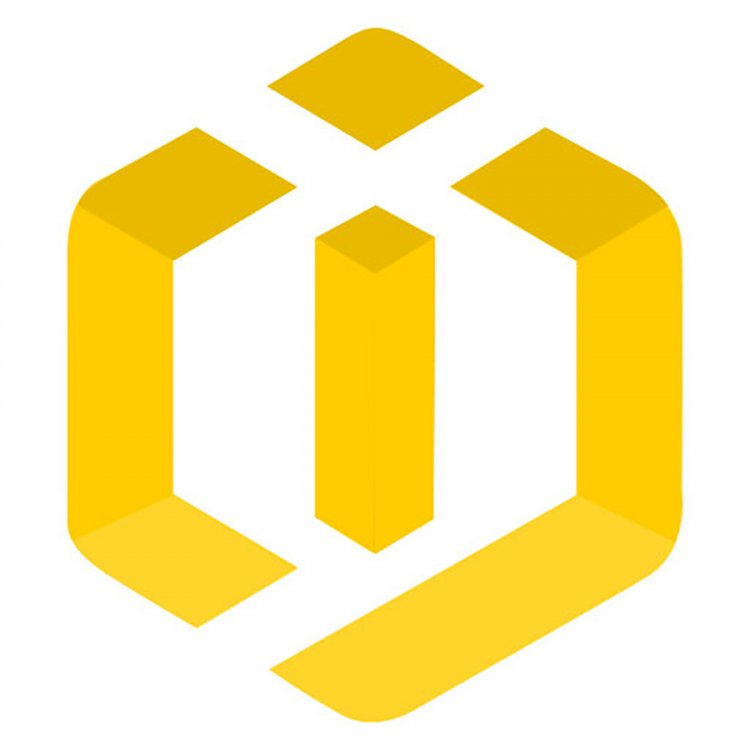 Coins International Journal