Cryptocurrencies, This Time, in New Zealand Terrorist Incident
Cryptocurrencies, This Time, in New Zealand Terrorist Incident
Friday a group of about 300 Muslims in New Zealand gathered in a mosque for Friday prayers. However, then something horrible happened that turned this ceremony into a funeral. The 28-year-old Australian killer had a camera on his helmet to film his atrocities. He lives streamed this event on Facebook, where he had already announced his intention of doing so, and finally, he shot 49 people dead and wounded more than 20 people. The New Zealand police arrested four suspects in this regard, three of whom were men and one was a woman. Though the names of the suspects are not revealed, but in some website, the shooter is named as Tarrant. It is also said that this terrorist shooting was announced on 8Chan website.
This event turned into the title of all news agencies in the world, and different countries reacted to it. Jacinda Ardern, the prime minister of New Zealand, in response to the attack that took place on Friday, March 15, called this day "the darkest day" in the history of New Zealand. Indonesia was the first country to condemn these attacks, and the president of Turkey has also reacted to this attack. The attack on Muslims and mosques has garnered a lot of anger from the social media toward the attackers. What links this incident to the field of cryptocurrencies and this industry is the fact that the suspect invested in Bitconnect.
The suspect and His Investment in Bitconnect

It has also turned out that the 28-year-old man who was arrested in the New Zealand mosque, was born in Australia. This man's family had a low income, and he earned his travel costs through a pyramid scheme called Bitconnect which became famous for its coin handle called coin ticket. BBC was like Bitcoin Cash handle that was turned into BCH later. The market cap of Bitconnect rose to $2.4 billion, and each of its coin was even worth $442. The pyramid scheme guaranteed that each month the investors would have a 40 percent yield rate. There are no more details of Tarrant investment, and it is not clear how much money he earned through this scheme.
Bitconnect Scam

Bitconnect was a cryptocurrency that rose to popularity after the growth of the Ponzi scheme and its value reached $2.5 billion in December 2017. After this company released its value, it turned out that investors only got back 10 percent of their investment profit. Bitconnect claimed that it used the multifaceted investment that is done based on the initial asset of investors. On January 3, the value of the BBC reached its highest at 463 dollars and fell to 5 dollars by the end of January. Bitconnect tried to pay 363 dollars to investors per each BCC, but when investors got these coins, the value of BCC had reached to below 5 dollars, and making that payment was practically worthless. After getting an order from North Carolina and Texas, Bitconnect announced that it would cease all it exchanges and loan operations. After that, the assets of this company were blocked, and its founder was investigated.
A Look at the Cryptocurrencies and Funding Terrorism

While most published press are worried about the use of cryptocurrencies in criminal cases, other studies pose this question that which organized terrorist organizations can use these cryptocurrencies in their operations. According to Bitcoinist, authorities have made Bitconnect face with challenges and threats, and also accused the Bitconnect developers of Ponzi scheme. This scheme was closed in January 2018, and after exiting of investors, Bitconnect lost 90 percent of its value. Online scandal befell this cryptocurrency and its backing institute, which were mostly because of Carlos Matos, the creator of various Bitconnect project terms.
Perhaps the critics of cryptocurrencies and those that are not so critical about them want to take this situation for granted and say that we oppose these currencies for a reason. They would say that if this currency and Blockchain technology did not exist, these incidents would not have happened. The knife is also man-made and can be used to save a life or to kill one. Technology and its advent is merely neutral, and it is how we use it that indicate their implications. Man made the car to make transportation easier, now the fact that some people jeopardize their and other people's lives is not the fault of technology. The cryptocurrencies were first created with good intentions; now some are using them for heinous aims, does this mean they are harmful?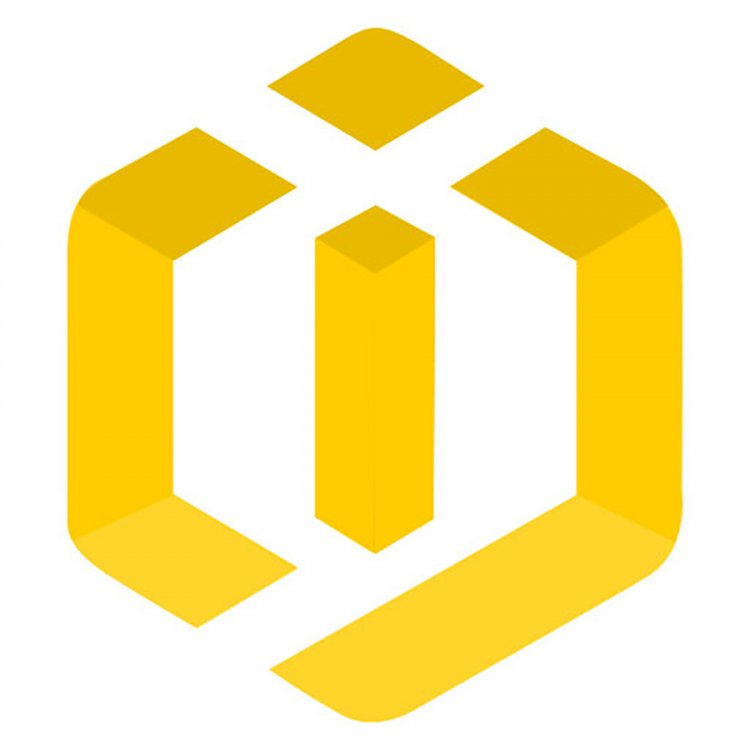 Coins International Journal