Concealing Lost Assets Worth $850 Million by Bitfinex
According to New York Attorney General's officer, Bitfinex, one of the largest platforms for trading cryptocurrencies, has concealed losing the asset worth $850 million
Concealing Lost Assets Worth $850 Million by Bitfinex
According to New York Attorney General's officer, Bitfinex, one of the largest platforms for trading cryptocurrencies, has concealed losing the asset worth $850 million. Bitfinex platform is possessed by iFinex enterprise and directed by it. This platform was launched in 2012, and its headquarter is located in Hong Kong.
Currently, Bitfinex offers its cryptocurrency trade services in more than 50 countries. Bitfinex was attacked in 2015 and 2016, and the assets worth $400,000 and $73 million were robbed respectively.
As New York Attorney General's officer alleged, Bitfinex took action to move $700 million of the reserve of Tether limited to Bitfinex. Following the publication of this news, the value of each Bitcoin fell more than 6% in the New York market. It was not just Bitcoin which was not affected by this news, but the other well-known cryptocurrencies like Ethereum and Ripple reacted negatively by 6 and 3 percent drop. Tether limited and Bitfinex have the same stakeholders and directed by shared management. Tether Limited publishes Tether cryptocurrency and each unit of which has the value equal to a dollar constantly. Therefore, it is idiomatically called "Stablecoin." Tether is usually used as a replacement for national currencies for the exchanges in the field of cryptocurrencies. This capital transfer has arisen this question for the public that if Tether Limited has enough capital to maintain equality of each Tether with a dollar!
According to the New York General Attorney office, Bitfinex has moved $850 million to a Panama-based company Crypto Capital without informing its investors. Then the executive managers of Bitfinex and Tether Limited moved the reserve from Tether Limited to Bitfinex in a planned measure to remit this capital.
In reaction to this news, Bitfines announced that New York General Attorney office's report has been written with a misconception and blurred the issue by incorrect claims. Moreover, it unequivocally rejected losing $85 million and announced that this asset was not only not lost, but it is also preserved.
It was not the first time that Tether was investigated by judiciaries. In January 2018, U.S. Commodity Futures Trading Commission announced that the asset of this company would be investigated, in November 2018, too, the United States Department of Justice carried out its research separately in this regard.
Tether has always been accused of increasing Bitcoin price at the end of 2017. According to the studies published by Prof. John Griffin at the University of Texas in 66 pages, whenever the Bitcoin price decreased, Tether was extensively used to buy Bitcoin, while according to the claims of Tether distributors, its each unit has a value of one dollar, but many specialists believe that Tether doesn't have enough asset to keep this equality. According to the results of the investigations by Prof. Griffin, Tether was able to hold Bitcoin price and other common cryptocurrencies high and help market stability.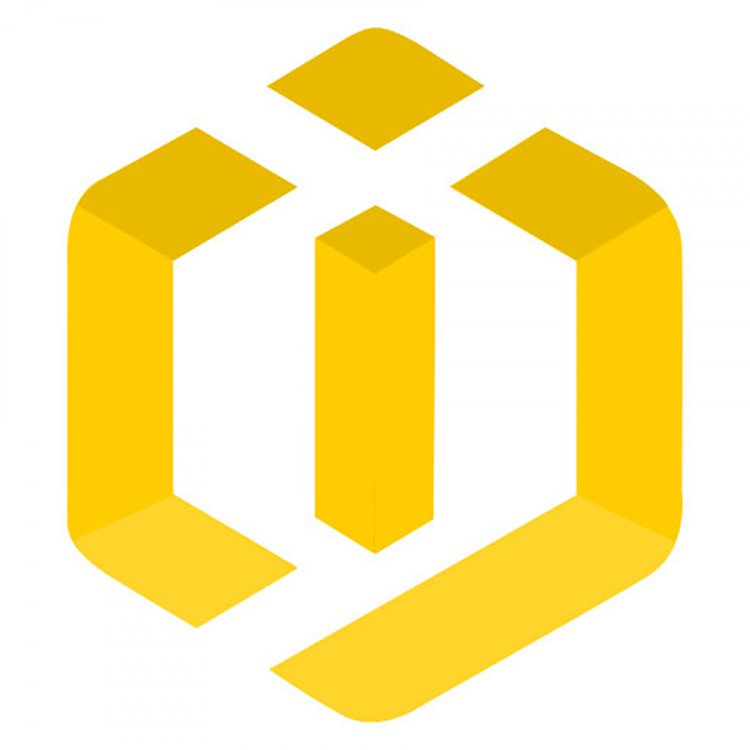 Coins International Journal