Coinbase Wallet Supports Ripple in Different Mobile Formats
Coinbase Wallet Supports Ripple in Different Mobile Formats
Coinbase announced on March 14, 2019, that its wallet application for the users of Android and iOS would support Ripple. Coinbase has addressed describing and explaining the difference between coinbase.com and Coinbase Wallet in a message. The followings are some compelling reasons to use Coinbase Wallet. Follow us:
Coinbase and Its Old and New Services

Coinbase.com is a kind of agency for the digital currencies through which you can buy and sell cryptocurrencies or exchange them for non-virtual currencies. There is the possibility of storing and saving cryptocurrencies in Coinbase. Coinbase wallet is another service by which you can manage your digital assets. It is not necessary for using Coinbase wallet to open an account in coinbase.com. You can download Coinbase Wallet wherever in the world and enjoy its equipment to manage assets and the operation you do in the field of cryptocurrencies.
What Is Coinbase Wallet and What Are the Benefits of Using It?

Coinbase Wallet is a software which lets you gain access to a wide variety of decentralized innovations. You can buy from the stores which accept cryptocurrencies, reach applications offered in a decentralized system and platform and enjoy different services introduced in decentralized platforms, all will be possible via Coinbase Wallet.
Coinbase Wallet is a type of mobile application which only supported Ethereum and its tokens among different cryptocurrencies at first. Gradually, it added supporting Bitcoin and Litecoin to its services. Lately, it has announced its support of Ripple too. As a result, the users who downloaded the Coinbase Wallet application will have the possibility of direct storage of xpr on their wallet. In order to activate your Coinbase Wallet for storing xpr, you need the minimum of 20 xprs and nothing else. As it was explained, there is some new equipment being added to the world of cryptocurrencies. We will soon see facilitating different activities and operations in this regard.
Final Points

Supporting xpr in Coinbase Wallet is applicable for the mobiles with Android and iOS supported devices. Coinbase has announced that there will be many other cryptocurrencies covered by Coinbase Wallet. Other cryptocurrencies will be covered by coinbase in the future. You feel carefree about the security of your virtual assets management in the future. Apparently, the activity of cryptocurrencies and all other related applications are heading a new route wherein hidden operations done in the field of cryptocurrencies have got very easy and optimized. With the possibility of downloading Coinbase Wallet application, the procedure of doing different activities in the field of various cryptocurrencies such as Bitcoin, xpr, Litecoin, Ethereum, etc. will be very much simpler and faster.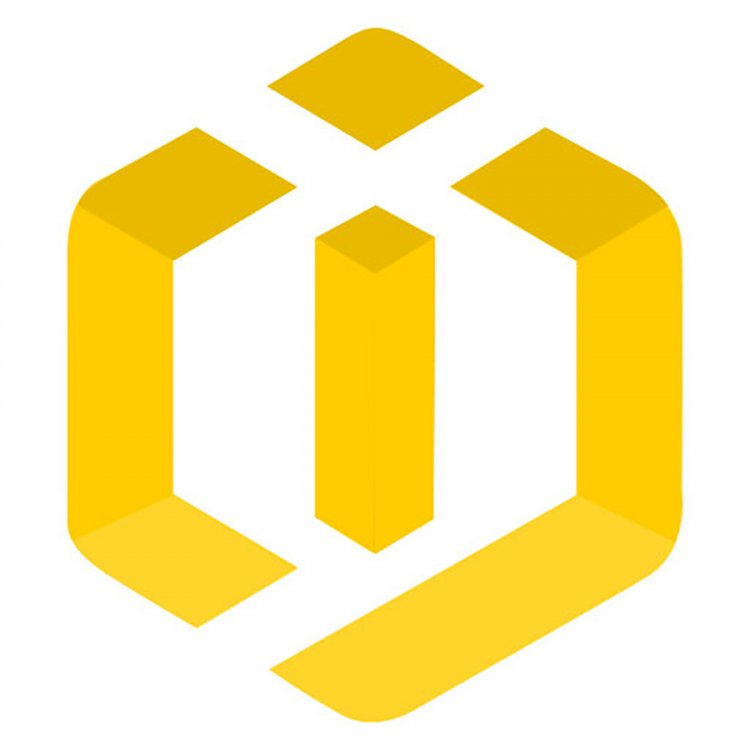 Coins International Journal