China Is a Pioneer in Blockchain Projects
China Is a Pioneer in Blockchain Projects
According to the report on China.org.cn on April 2, China is already a pioneer in the Blockchain-related projects. According to this report, 263 Blockchain-related projects are being implemented currently in China which include 25 percent of the total Blockchain projects in the world.
Li Qilei, Qulian Technology CTO in the field of developing Blockchain platform, announced that the financial section of this project is the biggest project in applying Blockchain technology especially in case of securitizing banks asset.
Chris Church, chief business development officer for the firm Digital Asset in the United States, has frequently spoken about the necessity of doing business in China and near it. This company cooperates with Hong Kong Exchanges and Clearing (HKEK). Church announced that one of the reasons HKEX is highly important for us is that this company is the gateway to enter China market.
Last year, the World Intellectual Property Organization reported that most of the patent filings related to Blockchain have been in China. The data collected by Thomson Reuters from global inventions organization shows that more than half of 406 patents filed in China were in 2017. This country has filed 255 inventions, and next to it, the U.S. and Australia are in the second and third level with 91 and 13 inventions.
Last year invention filing in this area has tripled. The companies are developing their ideas and inventions rapidly, and their speed is even further than the real market. The Chinese companies have filed six from nine superior inventions in Blockchain from 2012 to 2017 which have been directed by Beijing Technology Development. Moreover, the companies have attracted many investors through filing these inventions, the government of China informs about launching a Blockchain Development Center.
China Shipbuilding Industry Company Limited recently signed a contract with Shanghai bank according to which it will attempt to deploy Blockchain technology in higher-rank financial fields supplying its company. Last week a multiyear project named Implementation Plan for the Promotion of Transportation Infrastructure Development was unveiled in the province of Jiangsu. Local authorities in this project can use Blockchain to improve local transfers and consequently decrease air pollution and increase transportation. IoT and big data have also been used in implementing this project. A few weeks before, Shenzhen announced that it was starting the first electronic highway in China which works with Blockchain technology. Using Blockchain in these aspects in China is not something new. China uses Blockchain technology at the local and national level in different fields.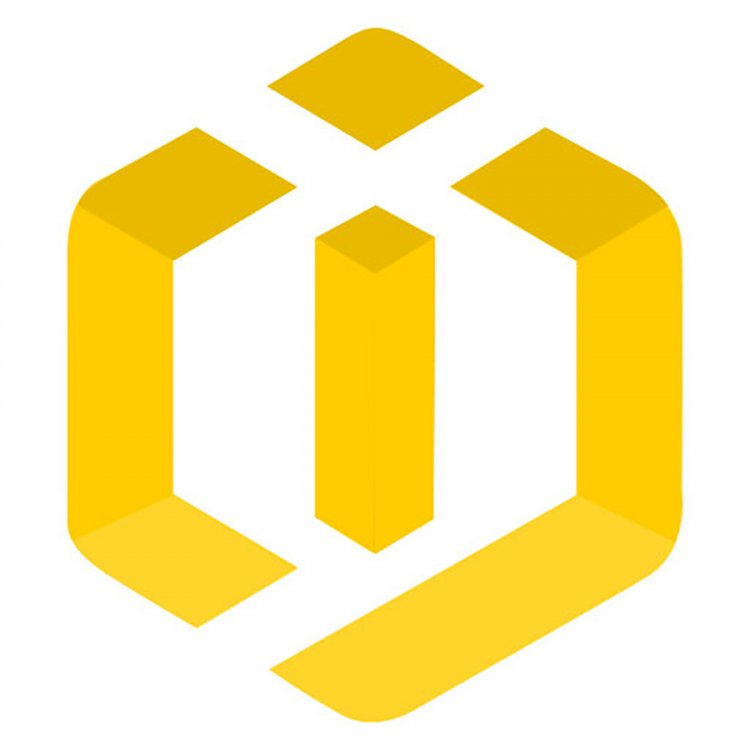 Coins International Journal