Bitcoin Is More Searched Than Donald Trump in Google
Currently, Bitcoin has changed into the hot news and allocated a large part of googling results to itself.
Bitcoin Is More Searched Than Donald Trump in Google
Currently, Bitcoin has changed into the hot news and allocated a large part of googling results to itself. The results of investigations and studies show that in May 2019, the frequency of googling this word has dramatically increased in the world of cryptocurrencies. It would be better to know that Bitcoin is more visited than the popular topics in the world. For example, Donald Trump! Stay with us to know more about the cryptocurrencies' revival more.
Bitcoin and the Users' Curiosity

Nigeria, South Africa, and Ghana are among the countries wherein more users than the other parts of the world are curious about Bitcoin and cryptocurrencies; in other words, the users in these countries have conducted most of the searches to reach conclusions about Bitcoin. After these countries, the users in Austria and Netherland have addressed searching the word "Bitcoin" in Google. 
It might be strange to know that in May this year, Bitcoin had a higher rank in being googled than Kim Kardashian, Trump, and Tesla company. Most of the users seek information about Bitcoin price. This increase in finding different information about Bitcoin shows that this reputable cryptocurrency is becoming popular among the public. All want to know about the concept, application, and value of bitcoin, and it is the same as taking a giant step to reach an appropriate point in the evolutional cycle.
Increase in Bitcoin Search on the Internet; a Positive Sign?

The growth in googling to find information about Bitcoin and other cryptocurrencies is a good and positive sign, but it cannot be considered as a reason for raising the value of Bitcoin and other cryptocurrencies. Most often, lowering the price of a good or cryptocurrency causes all seeking for it. It should be stated that taking search increase into account cannot be a sufficient index to analyze the status of Bitcoin and cryptocurrencies, but it can generally be assumed a positive sign.
Bitcoin is about ten years old and attracting the investors, industries, states, banks and many actors in the arena of the economy and financial affairs in a not-very-long time indicates that the success of this new tool according to Blockchain technology has been very significant. If you have followed the news in cryptocurrencies, you know well that in a decade which has passed from the advent of cryptocurrencies, there have been made many different news and rumors about it.
Bitcoin, on Rising Trend?

It seems that Bitcoin is on its rising trend and after bad experiences and chaotic situation in 2018, it has found a new opportunity to grow and have a rising movement in its life curve. It is not about a collection of hot news in useless currency and a network with limited facilities (Blockchain). It is about a new technology which can revolutionize the world by its growth. As the digital world succeeded in altering different aspects of the human's life, Bitcoin and cryptocurrencies supported by infrastructures like Blockchain can create new changes.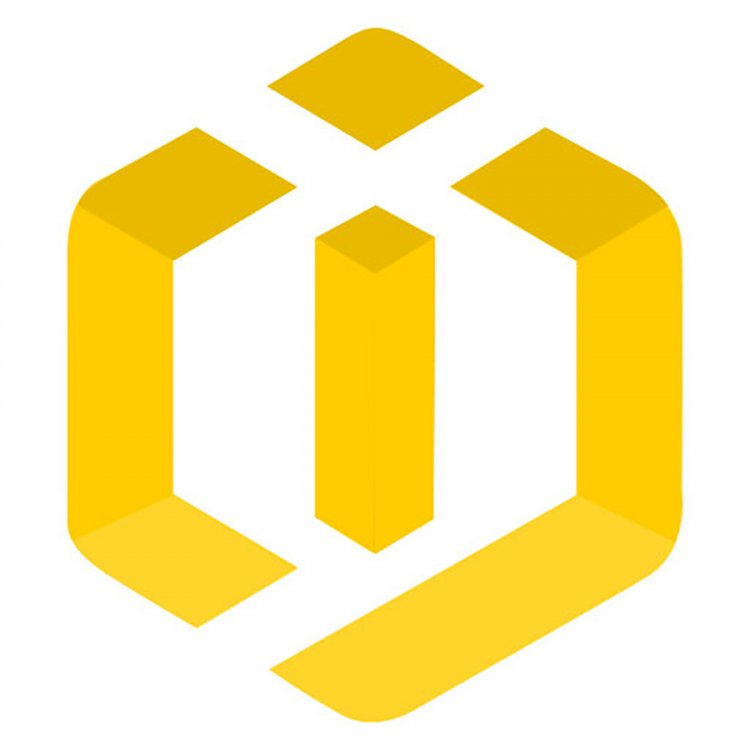 Coins International Journal