Belgium's Financial Services and Markets Authorities Updated the Blacklist of 120 Cryptocurrency-related Websites
Belgium's Financial Services and Markets Authorities Updated the Blacklist of 120 Cryptocurrency-related Websites
According to the official reports on April 4, Belgium's Financial Services and Markets Authority (FSMA) has published a list of various websites in the field of cryptocurrency. Following the publication of similar websites list in December 2018, FSMA added seven more websites to the list. All these websites had fraudulent signs. This list has now announced 120 other websites.
Before that, Belgium's FSMA remarked that despite is warnings, there are still complaints from the buyers. The rules of these fraudulent sites are the same. They suggest a safe exchange which seems very alluring and comfortable. Moreover, they tell you that they know experts who can manage your capital and whenever you wish you can withdraw your capital. The result of this investment is always the same. The victims cannot retrieve their money.
In this report, financial authorities pointed out that they had received new complaints from the customers who had invested in these websites and the cryptocurrency-related frauds still take place in Belgium. Like the previous report, Belgium's FSMA announced that this list has been updated just by the findings of Belgium authorities and they were just the result of complaints of the users. Therefore, the number of fraudulent websites is, in fact, more than this list.
Last year Belgian financial authorities of FPS Economy launched a website to increase public awareness in the field of investment in cryptocurrencies. According to the report by FPS, the investors in Belgium lost about $2.5 million of their assets in 2017 in this fraudulent website. The total figure has been reported equal to $152 million so far.
Yesterday, the European Union has started the International Association of Trusted Blockchain Applications (INATBA) in Brussels, Belgium. The charter of this new cooperation was signed by more than ten members of the big technology companies including IBM, Accenture, and Deutsche Telekom and Blockchain-related companies such as Ripple, Iota and ConsenSys.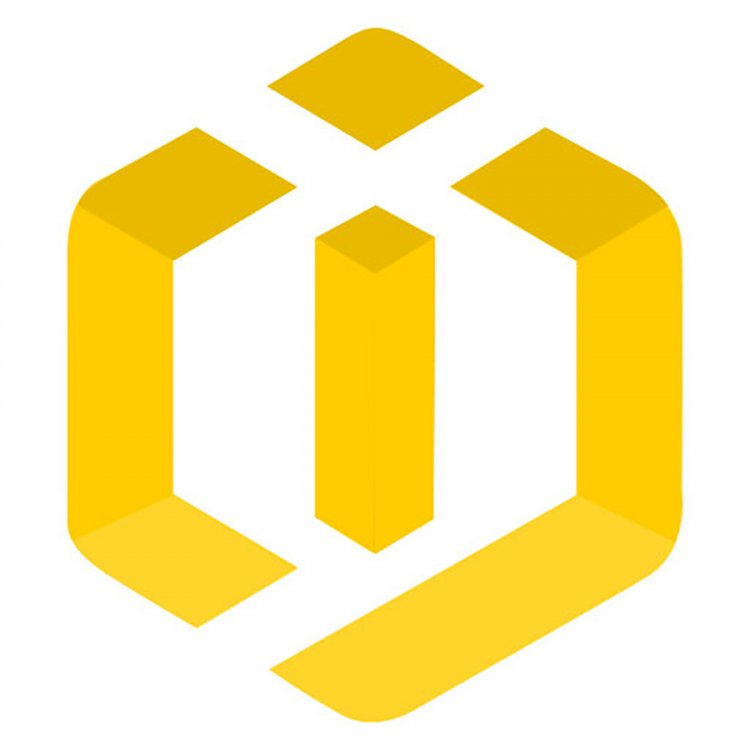 Coins International Journal