Amazon and Ripple Approached Each Other One Step Closer
Amazon and Ripple Approached Each Other One Step Closer
News implies that the big retailer company Amazon has started its cooperation with Worldpay Payment Company. This cooperation can be a large step to develop e-commerce and using online payment methods. Senior managers of Amazon are seeking to create more opportunities to make communication with traders across the world. With the help of payment companies such as Worldpay, they are trying to create various innovations in the area of developing communications and commercial collaboration in the different commercial field. So, how will be the relationship between Amazon and Ripple with the worlds of cryptocurrencies? Is there any relationship between Amazon and Worldpay as well as Ripple?
Will Amazon Approach Ripple?

In spite of Amazon's interest in trying new payment methods and making communication with pioneer companies in this area, it seems that it has a brief look at the world of cryptocurrencies and new systems similar to Blockchain. Such a hypothesis looks completely correct and rational. Worldpay Company has recently been bought by one of the active companies in the field of fintech named Fidelity Information Services. This company is one of Ripple's numerous partners. So it can easily be concluded that Amazon has approached Ripple and cryptocurrencies in a new step.
In addition to the indirect relationship between Ripple and Amazon, the speeches of Amazon senior managers in the payment part show their strong tendency to apply new payment methods in this retailer giant.
What Are the Predictions about Cooperation between Amazon and Ripple?

Ripple, Bitcoin and generally the world of cryptocurrencies, are modern technologies which provide the extraordinary positive potential for trade and communications in the world. It is clear that big and important companies such as Amazon follow the news related to this new world meticulously and deeply and through a strategic analysis they do from the condition, they are seeking employing cryptocurrencies to the benefit of their business.
However, more guarantee and credit should still be spent on forming cooperation with Ripple and making communication with the world of cryptocurrencies; however, some companies like Amazon are to be front-runner in the market and would like to increase their negotiation power in the future as the first companies and businesses through entering the market of cryptocurrencies; i.e., they want to take the initiative. Some others' businesses act more conservative and wait for observing the results of performance of pioneer companies and want to engage in the world of cryptocurrencies through removing the risks and dangers in the future in the next level.
Final Remarks

The cooperation of Amazon and Worldpay Payment Company can, to a large extent, play a role in developing the presence of cryptocurrencies in the world of trade. We should wait and see what will be Ripple and Amazon's decision in continuing the route of approaching each other, and as one of the pioneers in using new technologies, whether is the world's retailer giant able to help their vogue or not?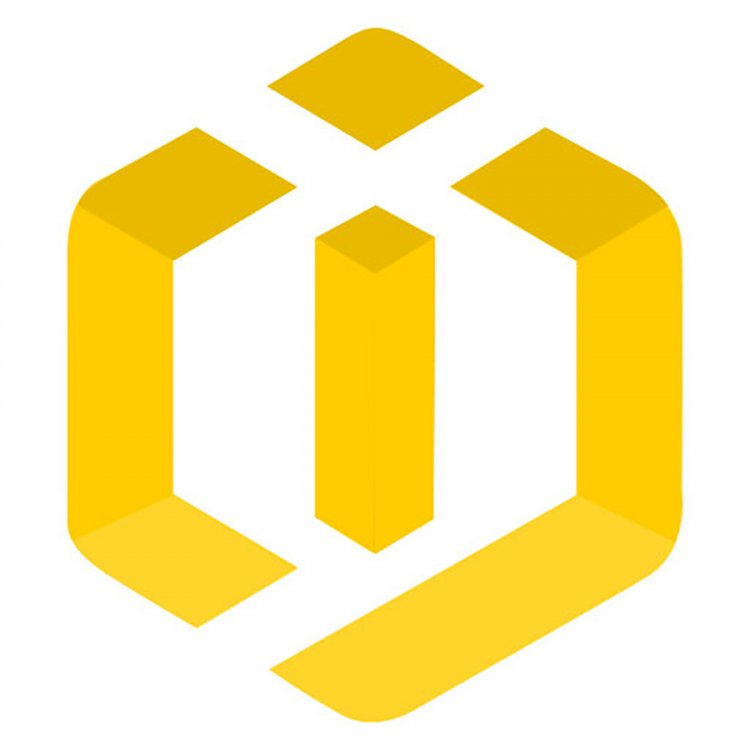 Coins International Journal