After Recent Price Increase, "Bitcoin" Google Search Tripled
After Recent Price Increase, "Bitcoin" Google Search Tripled
According to Google Trends data, the google search for "Bitcoin" has nearly tripled. This sudden increase came after Bitcoin's price increase in recent weeks. Therefore, Bitcoin search data has gotten from 30 to almost 100, and this happened after Bitcoin's price broke a record on April 2. On this date, Bitcoin price passed from $4500 in the recent year and increased 15 percent overnight.
The algorithm analyzed the rate of this data. Numbers show the percentage of users' interest at a certain point in time and place. Number 100 shows the highest popularity for an expression. The number 50 shows that its popularity is half and number zero means there is not enough data for this expression in order to evaluate its popularity.
According to statistics, most searches belong to Nigeria, Netherland, South Africa, Austria, and Switzerland. In the U.S. the most searches for Bitcoin belong to the states of California, Washington, Nevada, New York, and Colorado respectively. On April 3, for the first time since November 2018, the Bitcoin price passed $5000. Tone Vays, the cryptocurrency analyst, says about this sudden change that Bitcoin is not different from other financial markets and its increase may just be due to hoarding and no other reason.
Some have suggested in this time that investors spend their money on Bitcoin given the events related to Brexit. Brexit will take place from mid-April. Given these events, some analysts consider that the reason for the increase in Bitcoin price is these events, while others believe that this price increase has taken place due to trade algorithm. All in all, no one can say with absolute certainty that what the reason for Bitcoin's sudden price increase was. Some even believe that the reason for Bitcoin's price increase is the April Fool's Day lie that was published in the news. In this lie that was published for this day, it was said that U.S. authorities and Securities and Exchange Commission finally approved the needed asset to invest in Bitcoin. CNBC said that one reason for this price increase was this lie.
In the last week, Bitcoin began being traded at $5216 after which came down the threshold of $5000. Recently, Bitcoin is being traded at $4924. Reuters considers the reason for this unprecedented increase, a mysterious order. An anonymous person has distributed 20000 Bitcoins worth $100 million all across U.S. trade markets (including CoinBase, Kraken, and Bitstamp in Luxemburg). Google trends data show that Bitcoin search has returned to its previous trend and has decreased. We should wait and see if this price increase will be predictable in the future or not.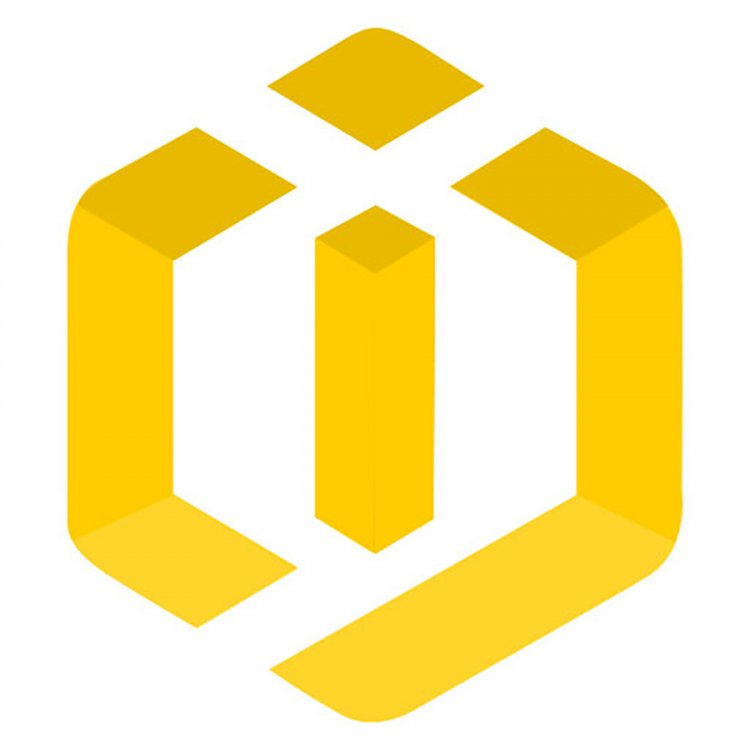 Coins International Journal