According to Reports, The Blockchain Startup ConsenSys Seeks out $200 Million from Outside Investors
According to Reports, The Blockchain Startup ConsenSys Seeks out $200 Million from Outside Investors
The Information, a technology media outlet, reported on April 15, the New York-based blockchain startup ConsenSys is seeking out $200 million in funds from investors.
According to experts in this field, ConsenSys is attempting to attract outside investors to gather funds in the amount of $200 million. Executive managers at ConsenSys reportedly spoke with investors in Hong Kong and South Korea, however as of early April ConsenSys has apparently not yet gained their sought out funds.
The Information contained fundraising documents, showing that ConsenSys ended 2018 with only $21 million in revenue that mostly came from its enterprise consulting business. As documents indicate, ConsenSys intends for its revenue to be more than $50 million in 2019, with around $40 of it coming from its business services.
According to reports, the documents show that ConsenSys has a substantial share in Blockchain companies that it has developed. As reports indicate, ConsenSys has been seeking an estimation of at least $1 billion, which according to The Information is too much, with respect to the company's revenue and investors.
Last December, anonymous sources said that ConsenSys might fire up to 60 percent of its personnel as the Blockchain field had become more competitive and "crowded." According to reports this company was backing out of its supports that it had offered to some startups, leaving some of them without financial support.
Then in January, ConsenSys' Executive Director of Enterprise and Social Impact Vanessa Grellet told Cointelegraph that the firing of personnel did not include more than 13%. According to reports, all of the teams in the company were reevaluated.
When Grellet was asked about the crisis in the Blockchain industry and critiques of ConsenSys, he said that she still sees huge interest in Blockchain technology.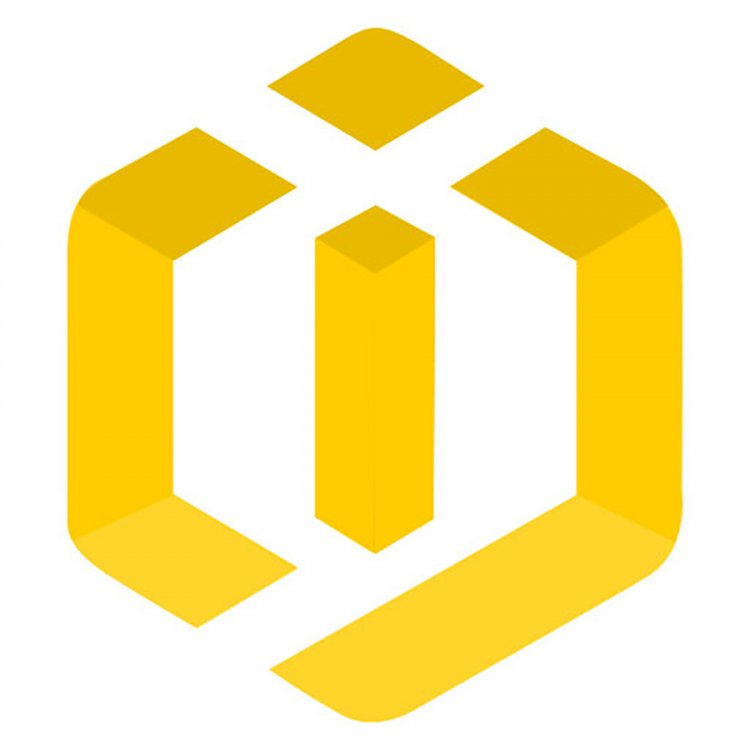 Coins International Journal