Academic and Educational Environments Join the World of Blockchain
Considering the fact that the universities and educational centers are one of the most influential players in the growth of technology in today's world, these centers' welcoming more knowledge about Blockchain and achievements associated with it is not something strange
Academic and Educational Environments Join the World of Blockchain
Academic and educational environments have noticed the high and increasing importance of Blockchain. These days the number of educational centers that want teaching concepts related to this new technology are on the rise. According to various statistics and predictions, Blockchain will become a twenty-five-billion-dollar industry until 2023. It is clear that being aware of the mechanism of such a market will be very absorbing.
Why Do Educational and Academic Centers welcome Blockchain?

Considering the fact that the universities and educational centers are one of the most influential players in the growth of technology in today's world, these centers' welcoming more knowledge about Blockchain and achievements associated with it is not something strange. University students are the more disposed class to develop Blockchain infrastructure. In addition, regarding the fast development of new technologies, people should be prepared to use it in their occupations in the next years. The students are manpower of the next few years so readiness to enter the working market which employs new digital technologies will be possible through knowing it.
About 42% of the world's best universities are offering courses and training in the field of Blockchain, many of which of course are located in the united states. For example, Stanford University has designed training programs in the field of Blockchain technology and has named it "Blockchain Research Center." In this training course and program, the students make well-acquainted with Blockchain, and the possibility of the products based on this network is provided for them too.
Do Chinese Universities Have Any Plans to Teach Blockchain?

You might know that China is one of the pioneer countries in the field of using Blockchain, and a great income has been made through mining cryptocurrencies for the Chinese. However, the government of this country has contradictory ideas and measures about using new digital technologies. Presently, China has forbidden working in this field and claims that the security of new technologies such as Blockchain is not that high and the charges that mining cryptocurrencies imposes on the country is very high. These reasons to restrict Blockchain and its belongings are more excuse than persuasion, which shows a troubled relationship between Blockchain and the government of China. One of the other contradictions of the Chinese is manifested in their behavior with cryptocurrencies and Blockchain in Fudan University program. Like Stanford, this university has provisioned a center to teach Blockchain and announces skillful training engineers as its launching purpose, which is supposed to enter the world of Blockchain and similar technologies.
Cryptocurrencies and Blockchain Are Here to Stay

Some critics of new digital technologies still believe that sooner or later, cryptocurrencies and Blockchain. will disappear. However, when the scientific and academic community stands beside different investors and startups and decides to study and explore this new digital world, various elements of this world will remain too. Training engineers and specialists who are learning at the world's best scientific and research environments will greatly help booming Blockchain market and its products.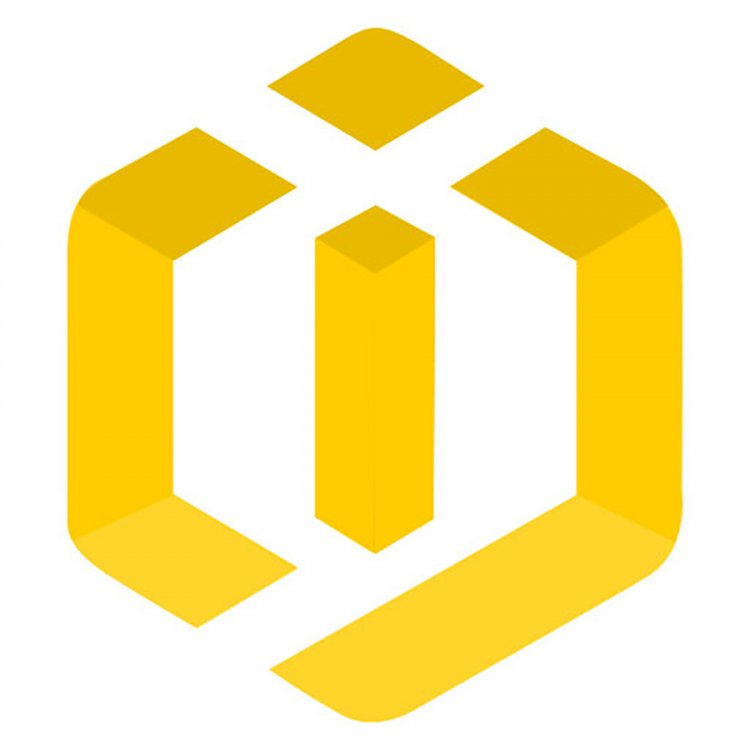 Coins International Journal