A Theft from the Crypto World, A Ten-year Conviction
A Theft from the Crypto World, A Ten-year Conviction
A twenty-one-year-old man from Boston who has robbed millions of digital currencies from an entrepreneurship enterprise located in Silicon Valley was put to jail following a ten-year conviction. This young thieve who has stolen more than 7.5 million dollars from about 40 victims was sentenced in an official court. This digital thieve whose name is Joel Ortiz had illegal access to smartphones of the victims via an illicit SIM card and stole their cryptocurrencies. He sold the stolen cryptocurrencies through controlling the victims' user accounts in the social network.
How Is Stealing Digital Currencies?

Ortiz has stolen digital currencies through an illicit SIM card. In order to get the others personal information and stealing them, some thieves referred to the SIM card offering company and claimed that they were the real owner of that SIM card and theirs had got lost or somehow missed; in other words, they palm off themselves as the owners of the SIM cards. As a result, they will have access to the individual' personal information up to the time the new SIM card is issued. They hack the others' user accounts and can proceed hacking and theft operation.
What Has the Digital Thief Done with the Stolen Money?

This digital thieve was able to rob almost $2.5 million from an entrepreneur enterprise active in this field in a few minutes. This young thieve has spent this money on recreations and luxury activities. For instance, he took a trip to a music festival and purchased clothes from expensive brands like Gucci. Among strange charges by this thieve is spending $10,000 a night at a night club in Los Angeles. After returning Ortiz, $400,000 was taken from him, and the remaining amount was spent or hidden somewhere.
Are the Thieves in the World of Cryptocurrencies the Robin Hoods of Today?

Some media mention these new world thieves as Robin Hood. Of course, the victims are not in agreement with the media in this regard. They believe that the theft in this new epoch and in this form has not any difference with traditional robberies. Currently, the computers and smartphones have replaced gun and knife and changed into a new tool for bright thieves of the digital world. Their brightness is not an excuse for their blame since what they steal is a part of the families, students, and others' asset.
Cryptocurrencies and their adventures are going to enter a new stage. A new stage that for controlling and organizing it, new and functional laws should be planned for. Becoming legalized the use of cryptocurrencies can to a large extent help solving the problems such as thefts, illegal robberies, etc. Entering legislators to this area with the state's support is considered one important prerequisite in the world of cryptocurrencies which is followed up in some European countries. Some pioneer countries in the field of cryptocurrencies are finding new alternatives to legalize the application of cryptocurrencies.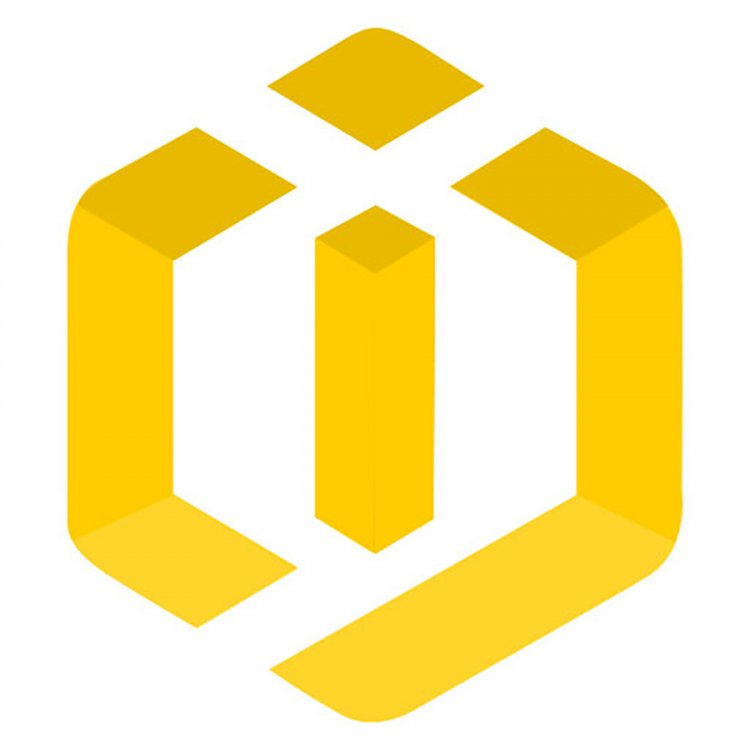 Coins International Journal