A Dutch Man Arrested for a Bitcoin Mining Fraud
A Dutch Man Arrested for a Bitcoin Mining Fraud
According to the news reported by Dutch tax authorities, investigative department about a fraudulent act was committed by a 33-year-old former entrepreneur living in Apeldoorn and named Berry van Mourik who is the director of two private companies.
He persuaded about 100 people to buy computers for mining Bitcoins while he hadn't had them and earned 100 million euro through it.
Similarly, it is the UK's Financial Conduct Authority announcing that more than $34 million was lost through scam operations, or there was a scam in Thailand in February which has deceived 140 people with the total funds from them amounting to about $1.34 million.
There are also reports of scams going beyond mining, like Bulgarian OneCoin gaining $4 billion.
In the case of Mr. Mourik, his charges include forgery and money laundering too. He has spent the money he had received from crypto-industry fans to meet his luxurious needs like travel and gambling.
He started his mining farm in 2017 and claimed to return about 0.3 bitcoin to the investors every month to the value of $2,389. The problem began when there was neither monthly return nor giving computers back.
Following the complaints on the part of the investors, Fiscal Information and Investigation Service (FIOD) and police entered both his home and office and seized everything somehow valuable.
It seems that FIOD is very strict about observing money laundering rules since it is among its critical priorities.
Fortunately, the homeland of this scammer has taken some steps to equip cryptocurrency firms with a licensing scheme to avoid any money laundering and terrorism financing. The nation's central bank and the Netherland's Authority are institutions who believe that it is a necessity for fiat-to-crypto exchanges and custody solution providers to be licensed to make financial crypto activities safer with less crime risk.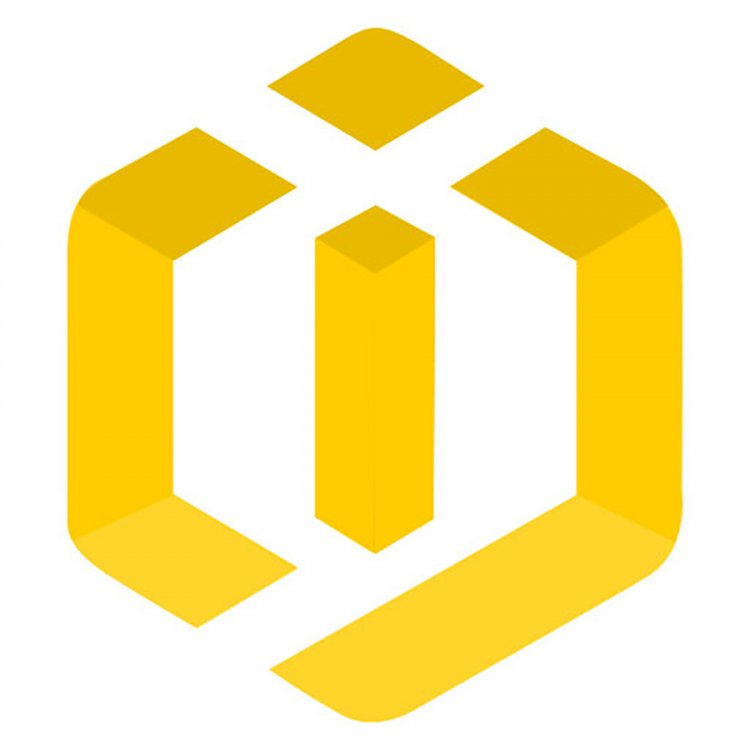 Coins International Journal