95 Percent of the Crimes in the Field of Cryptocurrencies Are Related to Bitcoin
It seems that Bitcoin is the thieves and scammers' favorite cryptocurrency
95 Percent of the Crimes in the Field of Cryptocurrencies Are Related to Bitcoin
Because of the variety of cryptocurrencies and different types of cryptocurrencies which are born and grow in the market, there are criminals and trespassers in this field who are maliciously interested in Bitcoin. It seems that Bitcoin is the thieves and scammers' favorite cryptocurrency.
Therefore, some security control mechanisms are required for Bitcoin transactions in the Blockchain infrastructure. Recently, a new software came to the market which helps active companies in the field of cryptocurrencies and magistrates to trace the information of carried out transactions in Blockchain. Among traceable cryptocurrencies by this software are Tether, Binance, and USD Coin.
Digital Criminals Love Bitcoin
According to the reports, about 95 percent of the crimes in the market are conducted in Bitcoin. As this cryptocurrency enjoys being the most famous and popular crypto, it should wait for different scams and crimes too. Most of the transactions take place for Bitcoin, so trading and even stealing and doing different acts of crime about it occur easier than the other cryptocurrencies.
Lack of tough laws in the field of cryptocurrency crimes which are taking place in this area and most of them are related to Bitcoin can be prosecuted difficultly. Since the time of cryptocurrencies appearance in the world of communications and economy up to now, a dramatic number of people have been the victim of fraudulent acts. The systems were hacked, and there were some fraudulent acts by pyramid companies which work based on cryptocurrencies. It sounds setting state laws on the part of different countries is necessary, and they should soon be organized.
How Are Digital Crimes Revolving Around Bitcoin Committed?
The hackers identify their victims through following cryptocurrency market such as evaluating trading status done in the field of Bitcoin in Blockchain. Then they start opening files locks under the veil of a Bitcoin transaction. Some specialists and activists in the field of Bitcoin believe that even if the governments do not currently intend to support cryptocurrencies and there is no will observed to enforce tough public laws in this regard, other people and institutes' intervention is necessary.
In case an institution or convention is formed which undertakes prosecuting infringements and frauds in Blockchain network via the laws and international mechanisms, half of the problems and crimes in this regard will be solved.
Bitcoin is the commonest cryptocurrency which the fans of the world of cryptocurrency trust. Hence, it is the best place for scammers and trespassers. If conventions and institutions get engaged to follow transactions with Bitcoin and its other peers, powerful software is developed to trace transactions and generally a kind of cooperation is created between different parts of the professional market of cryptocurrencies, there will be the possibility to accelerate the development of digital currencies too.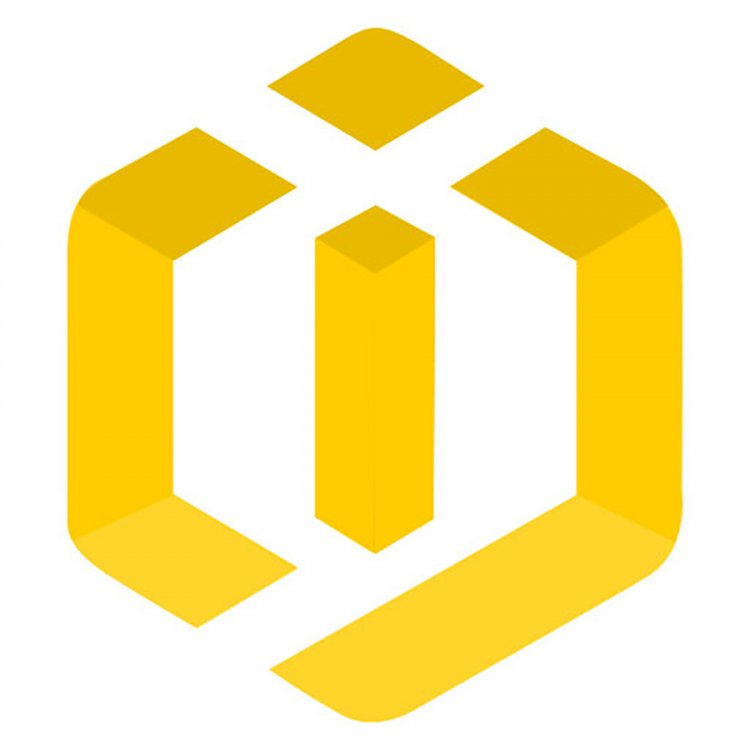 Coins International Journal