18-Year-Old Japanese Crypto Thief Arrested
18-Year-Old Japanese Crypto Thief Arrested
This country's police arrested a Japanese citizen for stealing 15 million Yen worth of cryptocurrencies (about $134,000). According to the published report on Japan Times, this teenager has succeeded in stealing a huge amount of cryptocurrencies by hacking a website called Monapay. This incident is the first of its kind in Japan in which a convict is interrogated about stealing cryptocurrencies.
According to what has been said in the incident report, the convict lives in the city of Utsunomiya in Japan, but his name has not been published. Monapay website is used to exchange a cryptocurrency named Monacoin in Japan. This hacker used the security holes in this website and was able to steal a hundred thousand of this currency from August 14 to September 1, 2018. About 7700 of this website's users were affected by this incident and lost a part of their assets. Monacoin introduces itself as the first cryptocurrency of Japan. This cryptocurrency is a fork of Litecoin which is faster compared to it.
Even though the convict used the TOR network to hide himself and avoid being tracked, the experts at Japan Police Department were able to track him using the remaining logs in the Monapay website and reveal his identity. After his arrest, this 18-year-old convict described his actions to be like video games. TOR network provides encrypted peer-to-peer connections among network nodes and thusly provides anonymity for the users and makes tracking the data hard.
Although the technique used by the hacker was not revealed clearly, according to the police report the hacker exploited a security hole in the code of transferring money to users, according to the hacker's claim, the way he exploited this vulnerability was that in a short amount of time he has repeated money transfer frequently. The hacker transferred the stolen Monacoin to other websites and then changed them into other cryptocurrencies and spent some of the stolen amount buying goods such as cell phones.
Such incidents are a wakeup call for businesses in the field of cryptocurrencies that do not pay enough attention to their security infrastructure.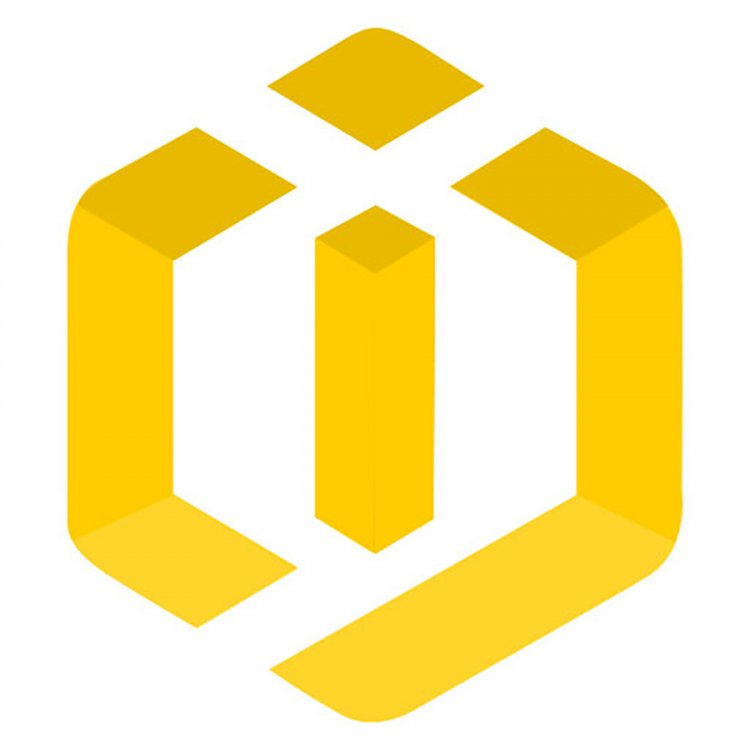 Coins International Journal